September 01, 2016
Fiber Office Invasion Complete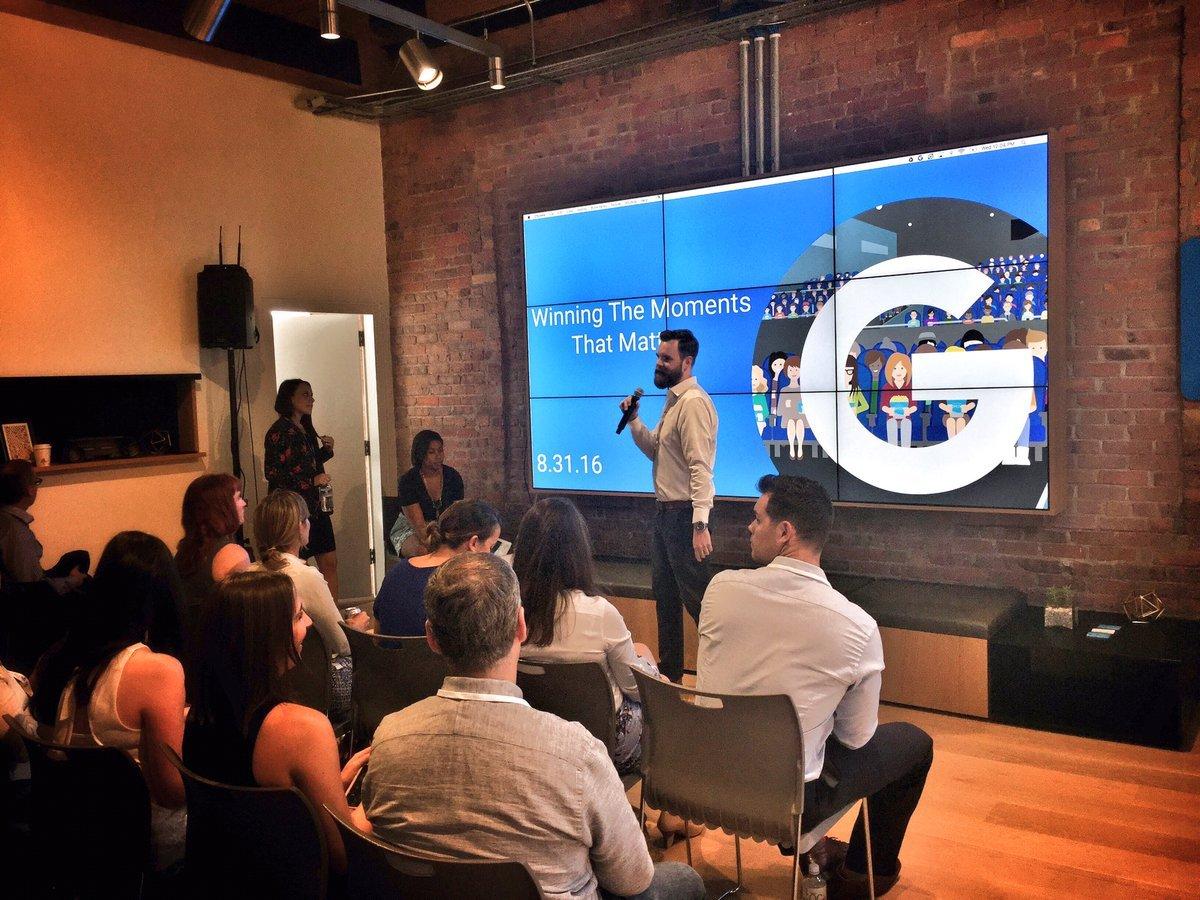 We would like to take this opportunity to thank everyone for coming out and making this a truly successful event. We had a great turn out. Here is a brief overview of the topics that were covered.
---
Google PresentationMolly Dince
, Agency Development Manager at Google, talked about how to make the internet work for you in this day and age.
Tim Reis
, Director of Performance Agencies at Google, spoke about mobile micromoments and how to leverage the opportunities
Celena Fergusson
, Agency Account Strategist at Google, presented real-life examples of searching and purchasing items through ads on a mobile device.
E-dreamz Presentation
Robbie Hodge, Internet Marketing Manager at E-dreamz spoke about the impact of paid search in Charlotte, NC as a whole.
Ryan Cormack, Internet Marketing Strategist at E-dreamz explained display advertising and remarketing, while providing an excellent case study.
---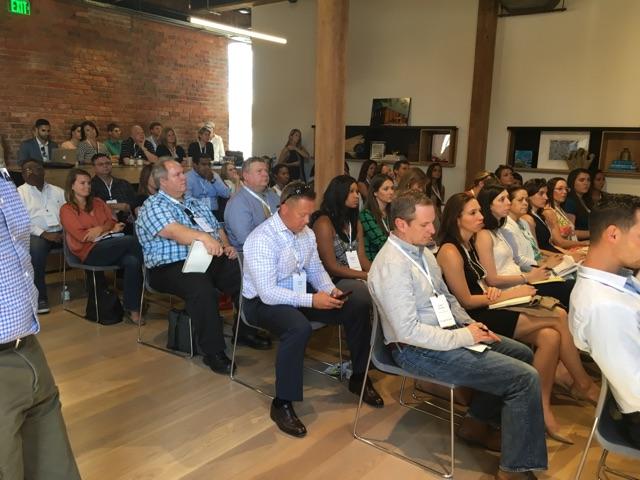 For those who
were unable to attend or were wait-listed due to the overwhelming demand, stay tuned for news regarding our next collaboration with Google.
If you have any questions regarding yesterday's luncheon please feel free to contact your sales representative to get all of the information you may have missed.