Website Design & Development Solutions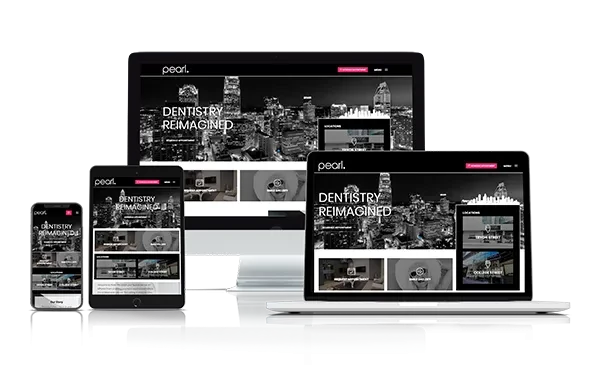 For more than two decades, E-dreamz has been designing, building and marketing award-winning websites for successful businesses in every major industry.
With a focus on user experience, ease of administration, and integration with popular services and tools, our website design and development solutions are the perfect fit for any business looking for a qualified partners to support their digital needs.
Our project process begins with thoughtful planning and blueprinting exercise to map out a web solution that meets the unique needs of each individual organization and its target user group. Every site we develop starts with an elegant, responsive design that loads perfectly on all devices, browsers, and resolutions. We then fine-tune the user experience to guide visitors to engage with your brand, your people, your locations and your services in the most compelling ways.



With custom website design, all aspects of the user experience of your website are entirely unique. Starting with design concepts and mockups, our creative team will design a completely unique look and feel for your website that enhances your brand and offers you complete control over the creative experience of your web presence. The drawbacks to full custom design are that it adds time and cost to the the overall project. E-dreamz builds all custom websites in our own enterprise-level CMS, Echo by E-dreamz. For more information on Echo, click the link below.

Learn More