A True Digital Commerce Partnership
A True Digital Commerce Partnership
E-dreamz is an accomplished, full-service eCommerce Solutions Agency comprised of the Carolinas best marketers, content strategists, designers and web technology experts. Our focus is eCommerce and corporate enterprise-level web solutions. With equal measures of forward-thinking creativity and old-fashioned hard work, we provide digital solutions that meet the specific needs of each of our clients.
We are experts in designing, developing & executing technical solutions and digital marketing strategies that deliver maximum results to businesses that operate in B2B or B2C eCommerce and enterprise marketplaces. Our team of skilled and experienced professionals supports top-tier companies as a trusted and valued digital partner. We foster the principles of commitment, integrity and teamwork.
Throughout our 20 years in operation, E-dreamz has become one of the leading eCommerce solutions agencies in the southeast region. We are proud of our identity and our success. We look forward to the opportunity to make E-dreamz a part of your business's story of success.
Our solutions...
Power B2B and B2C companies
Increase Leads and Sales Opportunities
Acquire New Customers in your Target Market
Optimize User Experience for Current Customers
Establish, Grow and Optimize Web Presence
Increase Customer and Community Engagement
Lower Cost Per Acquisition
Award Winning Digital Sites
E-dreamz has been nationally recognized for Website Design and Web Development solutions throughout the years. Be our next awarding winning digital solution.

See below for the most recent accolades.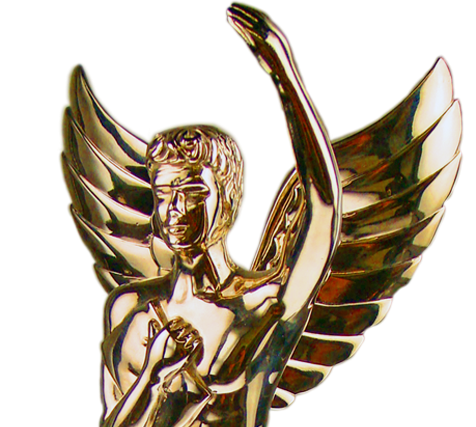 2018

Hermes Creative Awards 2018
Office Environments
Platinum - Overall Website
Sakrete
Gold - Product Website

Davey Awards 2018
OrthoCarolina
Silver - Health Services Website
Sakrete
Gold - Consumer / Product Website
2017

W3 Awards 2017
Sports Force Parks
Gold - Cultural Institutions

Hermes Creative Awards 2017
Tennessee Orthopaedic Alliance
Gold - Medical Website

Davey Awards 2017
Sports Force Parks
Silver - Cultural Institutions
2016

W3 Web Awards 2016
Rowe Furniture
General Website Consumer Goods - "Best in Show"
Feetures! eCommerce
Silver - General Website Lifestyle

Hermes Creative Awards 2016
Lexington Home Goods
Gold - Business-to-Consumer

Davey Awards 2016
Rowe Furniture
Website Consumer
2015

Hermes Creative Awards 2015
Levine Museum of the New South
Platinum - Website Non-Profit
Swiss Diamond
Gold - Business-to-Consumer

Davey Awards 2015
Levine Museum of the New South
Silver - Cultural Institutions
Swiss Diamond
Silver - Consumer Products
Join Our Team
E-dreamz is an equal opportunity employer. We offer a great working facility, competitive salaries, and an excellent benefits package.

We are always looking for promising talent in the following areas: Project Management, Designers, UI/UX Developers, PHP Programmers, and Digital Marketing Strategists. If you are one of these please feel free to send your resume to info@edreamz.com.


E-dreamz strives on building long-term relationships that focus on meeting the overall strategy and business objectives of its clients. See a sample of some of the clients we work with below.