June 19, 2014
Elevate Your Social Exposure - For Free!
E-dreamz is pleased to announce our very own Social Media Giveaway! In June, we will give away a select number of complete social media contests. At no cost to you, we will fully develop an entire giveaway to help skyrocket your social media engagement. Let's get you some (or more!) fans on Facebook, Twitter, Instagram, or other relevant social media platforms.
Interested in running a Facebook promotion? Want to utilize customer photos to increase engagement and not sure where to start? Want to get your social media subscriber's emails? Contact us today to secure your spot for your free social media contest created by the team at E-dreamz! Your free contest will include:

Ready to get started? Email the E-dreamz marketing team today!

Need some convincing? Learn more about social contests we've created below!
Successful Contests We've Run:
Dollar Hobbyz 'Spring Has Sprung' Photo Contest
Huber Engineered Woods –' Zip it Tight' Photo Contest
Classic Firearm's Countdown To Christmas Giveaway
Morris Jenkin's Gifts Of Christmas Past Giveaway
FairrwayStyle's The Masters' Contest


Contest Spotlight:
Running a social media contest generates desired results such as page likes and email submissions. Learn more about three unique contests below.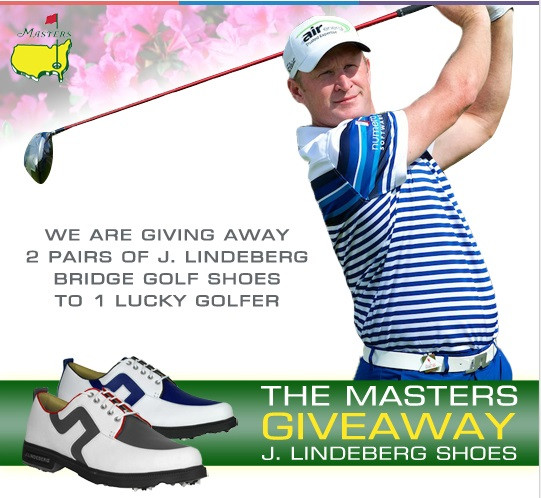 1) Fairway Styles: The Masters' Giveaway
In honor of the Masters, online golf retailer Fairway Styles gave away two pairs of golf shoes to one lucky winner. Contest entrants could enter via multiple platforms. The more entries a contestant submitted, the better chance they had to win! In return, Fairway Styles increased their social engagement and email list in one short weekend.
2) Classic Firearms: Countdown to Christmas Giveaway
With the holidays upon them, Classic Firearms ran a ten-day contest. Contestants had the chance to win something each day through a variety of entry methods. The contest resulted in over 110k entries!
3) Dollar Hobbyz: Valentine's Day Survival Contest
Let us help you survive this Valentine's Day," was the tagline that launched this Valentine's Day contest featuring six unique prizes. Prizes spanned from flowers, a gift card for dinner and a full RTR kit. This contest increased social engagement for the Dollar Hobbyz brand as well as generated thousands of email addresses!

Ready to elevate your social? Let's get started!


BACK TO BLOG