August 16, 2016
E-dreamz invades the Google Fiber Office. Join Us On 8/31/2016
8/24/16 UPDATE:
Interest in this event has been extremely high. We are nearing full capacity for the venue. We are still accepting RSVPs, but may run out of seats for this date.
8/25/16 UPDATE:
Currently looking at a full house. Creating a secondary list that will be saved for cancellations or possibly a second date.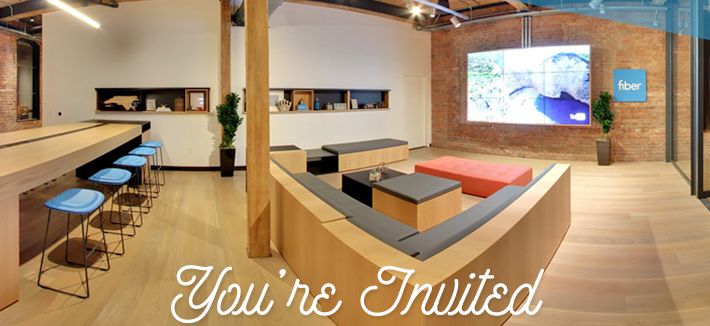 E-dreamz is invading the Google Fiber office in Uptown Charlotte! We've teamed up with Google to host a luncheon. The event will be focused on both Adwords and the growth of mobile search. Learn how your business can(or is) being found online in the rapidly changing landscape of how users interact with search today.
---
WHEN
8/31/2016
---
WHERE
Google Fiber Office Uptown (301 E 7th St, Charlotte, NC 28203)
---
SCHEDULE
11:30am
Doors open, check-in and networking
12pm
Welcome & Lunch
12:15pm
Google Presentation
- Intro to AdWords (Search, Display)
- Molly Dince and Celena Fergusson, Google Marketing Solutions: "Making the Web Work For You"
- Tim Reis, Director of Performance Agencies at Google: "Mobile Micromoments: Why Your Biggest Opportunities Are In The Smallest Moments"
1:15pm
E-Dreamz Presentation
- Robbie Hodge, Internet Marketing Manager at E-dreamz: Impact of Paid Search in Charlotte
- Ryan Cormack, Internet Marketing Strategist at E-dreamz: Regional Targeting Case Study
- How we can help your business
1:30pm
Q&A
---
RSVP
Fire off an email to rsvp@edreamz.com with the subject of "I'm attending!" We will confirm and reserve your spot. Space is limited and demand will be high so let us know asap. Want a sneak peak at the Google Fiber Office? Take a virtual tour
here
. Warning: This place is so cool that a virtual tour will ensure you will attend this event.