There was a time not long ago when many individuals wanted to write off Social Media in general. It was supposed to be a fad among millennials that would dissipate over time. As the years have gone by Social Media has proven that it is here to stay. Social networks are now a substantial part of every marketing strategy and the benefits of using social media are so great that anyone not implementing this cost-effective resource is missing out on a phenomenal marketing opportunity. Many marketers realize the potential for business growth using this platform, but are unsure of which tactics to apply to make an effective impact. How can you utilize one of the most prevalent digital marketing tools at your disposal as an asset? The following reasons should diminish your confusion and allow you to take advantage of a burgeoning area of marketing.
1. Increased Brand Awareness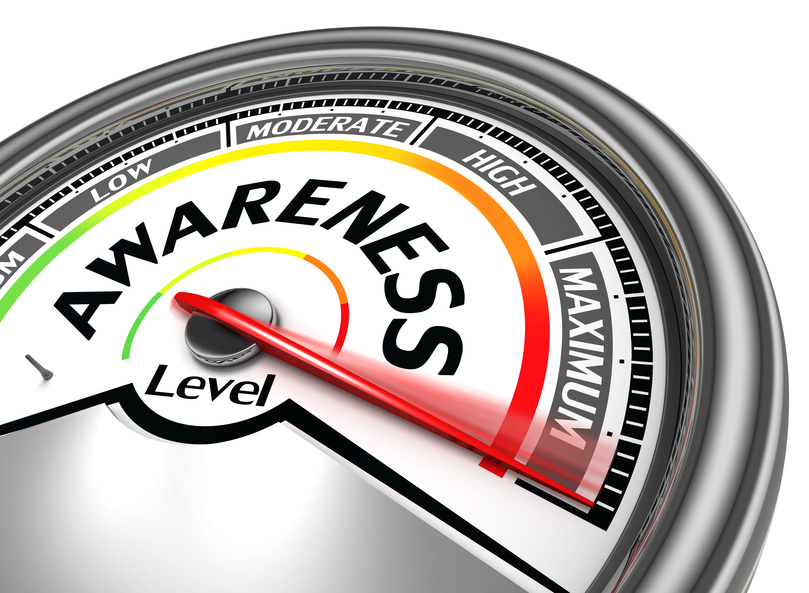 When it comes to the visibility of your business, implementing Social Media is one of the most cost-efficient options available. Creating and utilizing a strategy will greatly increase your brand recognition because you'll be engaging with a broad audience of consumers. Set-up social media profiles for your business and begin interacting with others through posts, comments, or advertisements. This will help increase your brand awareness and help build your reputation as a business. A post or an ad can be shared to other individuals, which can lead them to become potential customers and thereby generating a larger audience for your business.
2. Improved Search Engine Rankings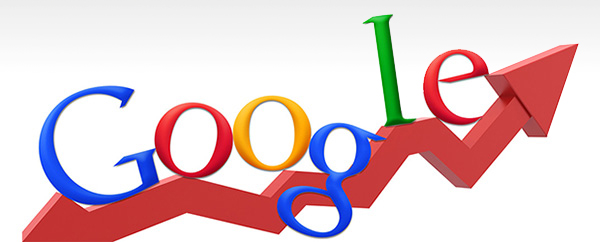 Although posting on social media provides additional inbound traffic more effort is required to see significant success. Search Engine Optimization (SEO) is very important for achieving higher page rankings and obtaining organic traffic to your website. Everybody utilizes Google to find information unless you're in the small percentile that frequents Bing. If you're not showing up on page 1 of search results than your strategy definitely needs to be adjusted.

While social media doesn't directly increase your rank, the longer your company has utilized it, the more improvement you'll see on search engines. To give yourself the best chance of ranking better through social media, create high-quality content that integrates your targeted keywords that consumers search for in association with your business. This content could include blogs, infographics, and case studies. Once you begin posting quality content you'll begin to build a social media community and get in front of industry influencers who could provide quality links regarding your business which will directly increase your search engine rankings.

3. Higher Conversion Rates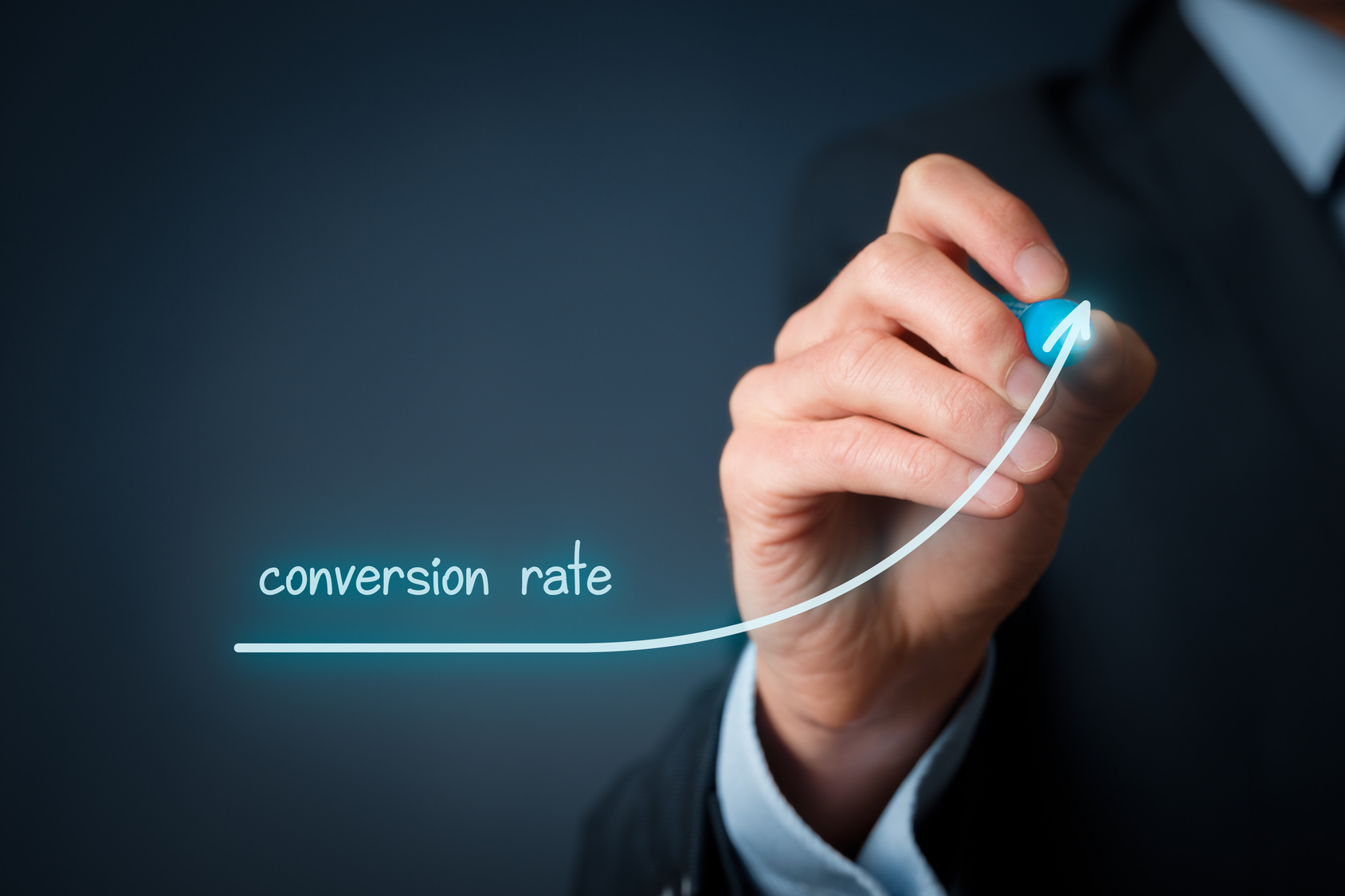 With increased visibility your business gains more opportunities for conversion. Every blog post, image, or video can lead a viewer to your company's website and increase traffic. When companies are interactive by sharing content and posts, it helps to personify the brand. Consumers prefer to do business with people rather than companies. The better impression you make on a visitor, the more likely they are to think of your business when the need for your product or service arises.

Studies have shown that social media has a 100% higher lead-to-close rate than outbound marketing. When brand is interactive online, consumers who follow your company's social media accounts begin to completely trust the credibility of your business. Putting your brand in an atmosphere where people are sharing, liking, and talking can only improve the conversion rates on your existing traffic.
4. Improved Brand Authority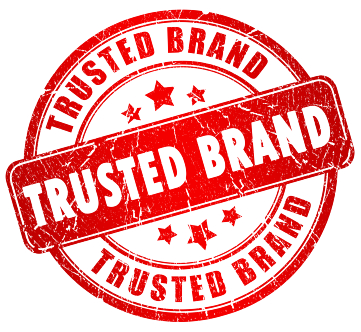 Customer satisfaction and brand loyalty are both parts of making your business more authoritative in your industry or field. However, it all comes down to communication. When consumers see your company posting on social media, especially replying to customers and posting original content, it makes you appear more credible. Regularly interacting with customers demonstrates that your business cares about customer satisfaction and is available to answer any questions that they might have.

Satisfied customers are eager to spread the word about a great product or service and the usually turn to social media to express their opinion. Having customers mention your business on social media will help to advertise your company and show new visitors your value and brand authority. Once you obtain a few satisfied customers who are vocal about their positive purchase experience, you can let the advertising be done for you by actual consumers who enjoyed your product or service.

There are virtually zero reasons why you should not implement social media into your marketing strategy. Since it is so cost-effective there is hardly anything to lose. Your competition is most likely already on social media, so don't let them steal your potential customers. The sooner you start, the faster you'll see growth in your business.