January 25, 2017
Search Engine Optimization - A Long Term Relationship
Search Engine Optimization (SEO) can be a complicated and tricky subject for the uninitiated. Google's algorithms are very complex, but the fundamentals of SEO are actually much simpler than that. While many business owners have found success by scrutinizing every detail of their websites and making adjustments at a microscopic level, all it takes is one update to the Google Algorithm to shake everything up. In more recent years it has been proven that a focus on concentrating efforts on the bigger picture by providing great user experience through a well-thought out content strategy can make all the difference. What should be included in this Long-Term SEO Strategy? Below are a few ideas that may come in handy.
Simplistic Website Design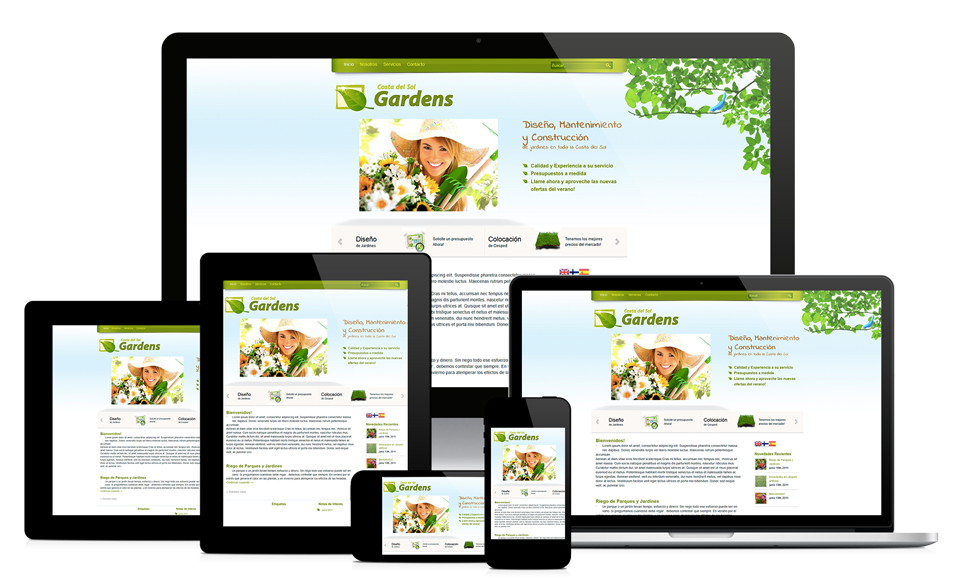 There are a variety of options to consider in terms of website design, navigation, and structure. The goal should be making it so that a new visitor instantly knows what your business is about and that they have the ability to easily find any piece of information that they are looking for without any issue.
The first order of business should be to make sure you have a mobile-responsive web design and that your brand is visible and apparent on every page. Make sure your contact information is in the footer and make a contact page so that people can reach out easily. Second, make sure all of your main pages are easy to find. A navigation bar is helpful for this as well as full sitemap, which is also helpful to search engines.
Finally you should start interlinking your pages strategically. Include links to relevant pages within your website on your other pages. For example have an embedded link to your "Contact Page" on the "Services Page." Tight interlinking translates to easy navigability, which will lead to search engines favoring your site.
Blog Creation & Management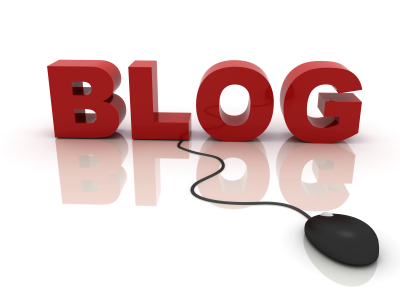 Having a blog is absolutely vital since it acts as your command and control center for your content strategy. Even if you think your business isn't the most appropriate platform for blogging, it is important to follow through. Brainstorm a handful of possible categories that are related to your business. Once you have a solid bunch of ideas, start writing. You'll want to focus on creating quality material if you want to reap the SEO benefits. Include catchy, relevant titles, and detailed informative body copy. The best practice is to publish at least two new blogs per week. Make sure to include images or videos in them as well. In order to ease the process, create a Blog Schedule, so you can be ahead of the game. That way you can focus on creating quality content that is beneficial to your customers, which Google will reward you for.
Social Media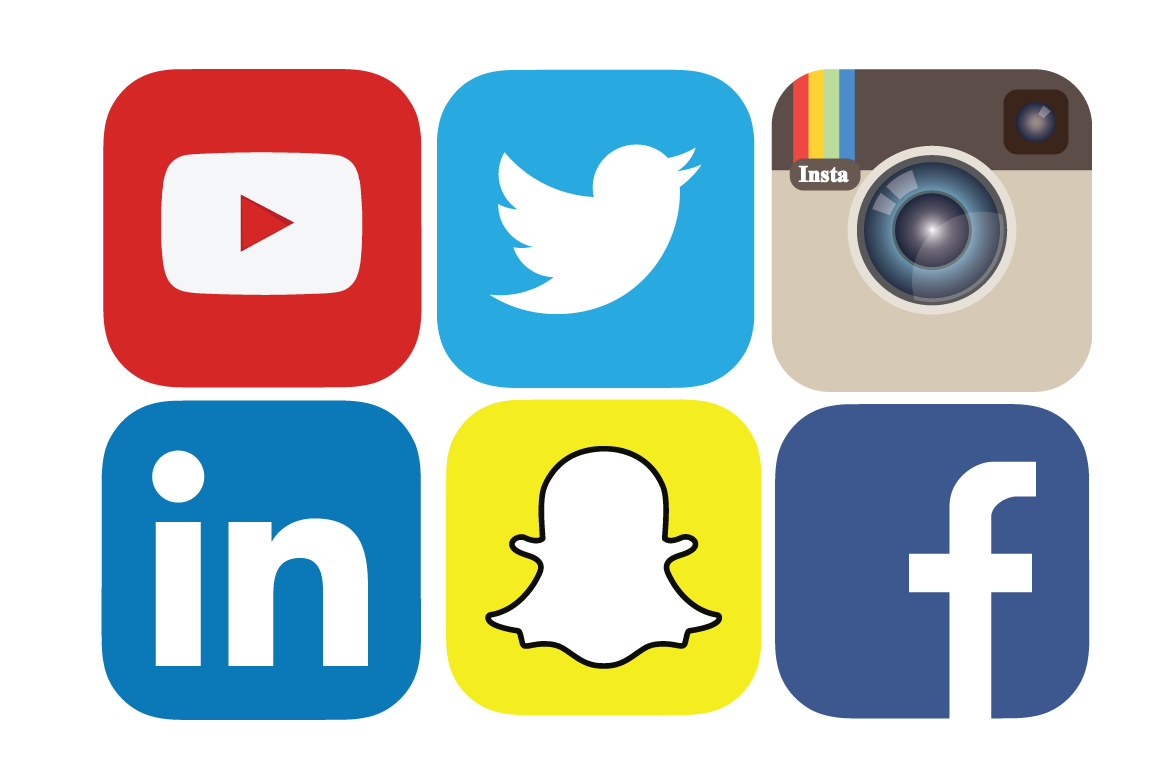 Social media activity sends ranking signals to Google, so maintaining an active presence can be extremely valuable to your Long-Term SEO Strategy. Claim and complete your profiles on as many social media platforms that you can. Facebook, LinkedIn, and Twitter are the bare essentials. You'll then want to syndicate content from your blog and share content from other major players in your industry. Engage with your followers often, with comments and interactions. Make sure you are posting at least once or twice daily on every social media platform that you would like to keep active.
Local Listings & Reviews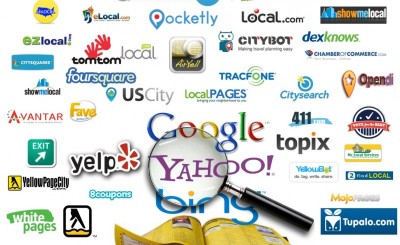 If your business relies on local customers, than this is an especially helpful addition to any Long-Term SEO Strategy. Check out local directory sites like Google My Business, Yelp, Trip Advisor and any other major directories that are relevant for your business. Claim your account with them and verify that all of your information is correct. This should include your company name, address, and phone number. They should look identical to the contact information that is in the footer of your website. After your local listing profiles have been completed you will want to encourage positive reviews from your customers. The more positive reviews you have, the more traffic you will get from the directory sites, which will in-turn give you more authority within Google's local ranking algorithm.
If you put these best practices into action and remain consistent with this Long-Term SEO Strategy, you'll gradually gain more visibility in search engines. Additionally you won't have to worry about being penalized or losing ground to new Google updates. This strategy is designed to put your customers first, which at the end of the day is what all search engines would like to see. If you can make your customers happy, you'll make Google happy by proxy, allowing you to win more customers so that the cycle can continue indefinitely.