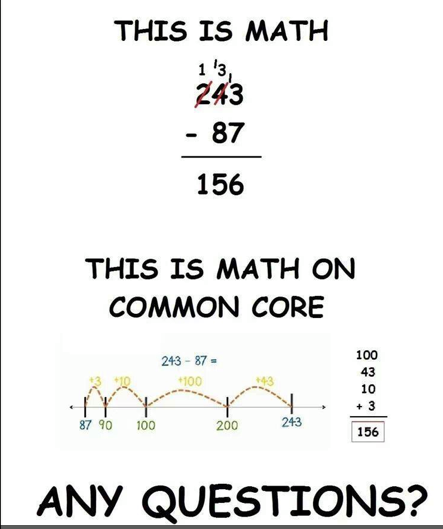 1. It's a new year and we're off to a great start as a business, but the last year wasn't exactly the best-ever for most people and businesses in our country. What were some of the biggest events of 2020 for you, and how have you and your family weathered the storm of pandemics, lockdowns, and political strife?
NP: Wow… trying hard to figure out a big event for me in 2020. One certainly would be understanding "today's" math for my 4th and 6th grade kids. Let's just say I was never a math whiz and both my kids can take me down any day. Trying to home school has taught me that my kids actually are the teachers in our house. Sorry kids. My house has never been so cleaned, so that is a positive. However, there were many great moments with my kids and just being outside playing, camping and doing things that TikTok can't do for us humans. I'm politically agnostic and still believe in that silly thing called liberty.
2. E-dreamz is well past drinking age now, in terms of its age as a company. What are some "life lessons" you've learned from being at the helm of this agency for more than 20 years?
NP: Never underestimate the power of payroll! Cash in, cash out. I also have learned that stress has many forms and to be very mindful that the power of business ownership is a force that can lead to bad and good decisions. Joking aside, overall, it has been very good. I cannot imagine doing anything else. I can still remember the day in 1999 getting the business set up, in full legal mode, thinking this will last for 5 years or so and I would move onto something else. Like Bob Seger sang, "Twenty years now… Where'd they go?... Twenty years... I don't know." There is certainly reason to believe that guts, honesty, and hard work beat smarts in most small businesses. 22 years I guess is not so bad a life span for a small business.


3. With all the changes in your company and our industry throughout the past, what do you see for the future of E-dreamz and web agencies like E-dreamz in general?
NP: The digital market has changed so much the past 5 years. Heck even the past 2 years. I believe most agencies, like E-dreamz, will need to pivot into a focus niche or area to stay relevant, let alone to stay in business. Every business on this planet now is hiring their own digital developers and marketers. I have seen many agencies take what they know and apply those skills to open new doors and business opportunities that are very different than just being a standard work for hire agency. We have done the same with various partnerships over the past several years and will continue into the future.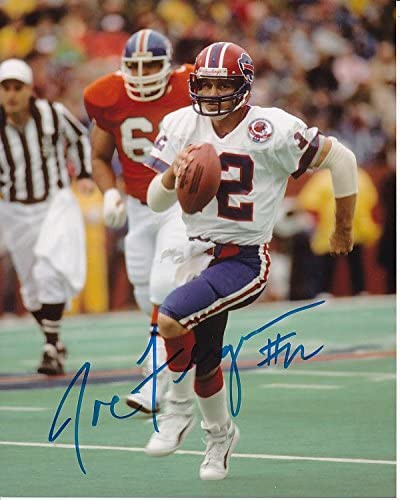 4. Speaking of things that haven't happened in E-dreamz's 20+ year history… the Buffalo Bills just won a playoff game for the first time since the mid 90s. What does that mean to you, personally, and what does it mean for the people of upstate New York?
NP: I can still remember going to a Bills practice in Fredonia NY in the early 80's and meeting Joe Ferguson (QB). Well, by meeting I mean he slapped my hand on the way to the locker room. I lived in Indiana at the time, but my mom's family was all from and in Jamestown, NY right near the Bills practice facility. That is how I grew up loving the Bills. Our favorite trips were going to NY to see family and watching the Bills practice. At that time, I was certainly the only kid in Auburn, Indiana that had or wore or even liked anything about the Buffalo Bills. Let's just say I got picked on a few times for being a Bills fan. However, many of those childhood friends texted me in recent weeks wishing me and the Bills luck and were cheering us on. Sometimes it pays to stay committed to something you believe in and people see that. There is no fan base better than the Bills Mafia. Even 1 win means the world to Bills fans, let alone a playoff win. Plus breaking tables is a fun hobby. Heck I've been a Kiss fan since 1977 and I am still waiting for them to make an album with no filler in it. Patience does have its virtue.
5. What keeps you busy these days? What hobbies help you wind down and what about your professional duties do you find most fulfilling?
NP: Well, I'm approaching my late 40's and I do need more hobbies. My RC car racing days have passed me by. My air band never made the big time. I'm certainly not going into the NBA and my modeling career died on the first day I started it back in the 90's. I still try to stay in shape and pretend I'm still 25 years old. So, working out stays a standard for me. Having 2 kids certainly keeps me active. The best thing about being a parent, for me, is just reliving being a kid again with them. I love being involved with my kids and being active outdoors playing anything they want. They both have a bet on the table and get $500 each the day either can beat me at basketball or swimming. It is a good incentive to keep them motivated. The day they beat dad will be one to remember for sure.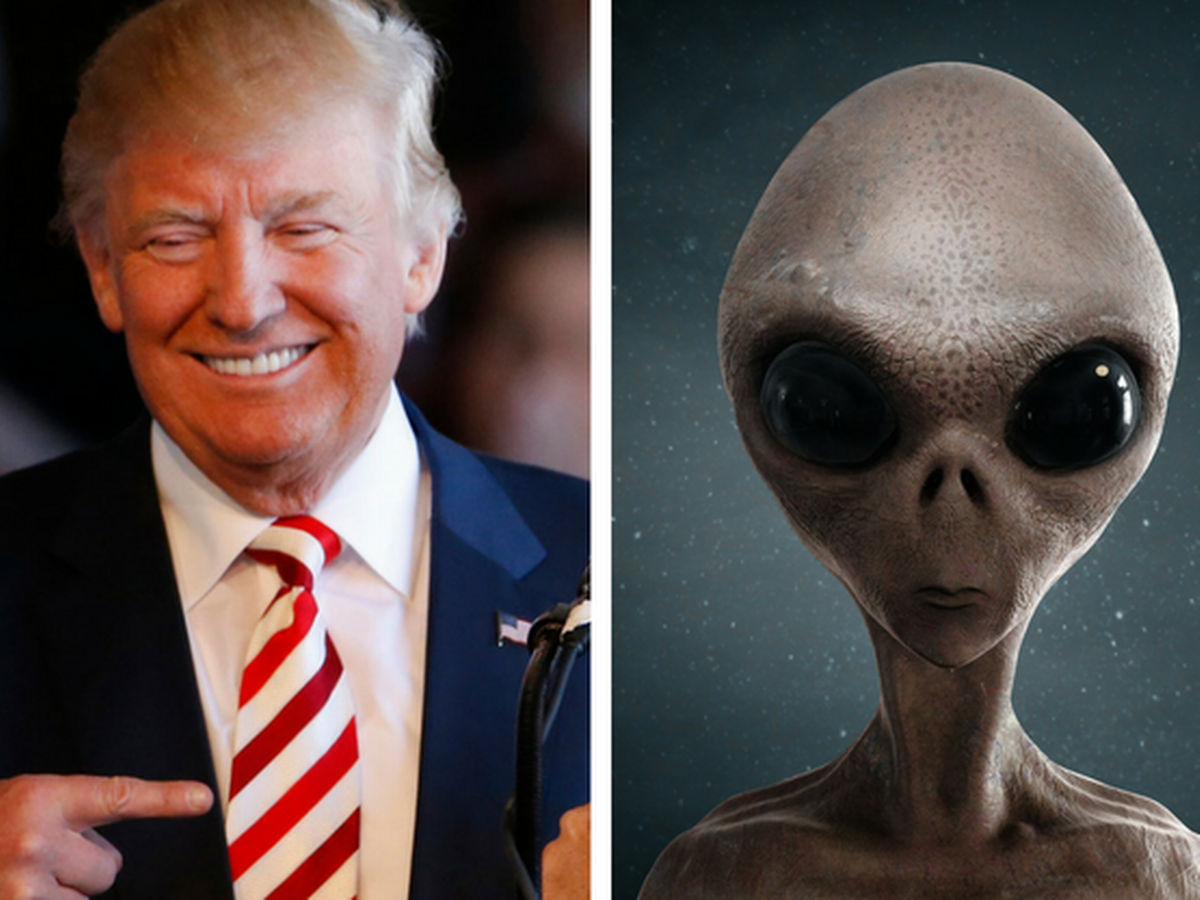 Bonus: The pentagon sorta/kinda admitted they know there are aliens out there. Do you think 2021 will be the year we finally (officially) make contact? If so, how do you see it going down?
NP: Of course, they did. They made contact long ago. Heck every podcast out there talks about aliens like they are no big deal anymore. I think we have a lot of aliens disguised as humans in Washington. I called this years ago. I said there will become a time when all this alien stuff really does not matter that much to people and it will not shock anyone to learn the truth. I believe we are close to that time. The younger generation could care little about it all, unless the aliens make a sweet TikTok video introducing themselves. The pentagon knows most people believe now and throwing out some fuzzy video footage of space crafts from another world going a zillion mph will not scare people into submission. I think the truth has been right in front of us for a long time. I just don't think the aliens care that much about us and think we all are a bit odd. But they really love Metallica!!