Tired of your site looking the same as everyone else? Here is how E-dreamz helped its clients distinguish their sites from competitors with these custom components on their websites. Each one is custom to them and they were created to help the customer have an easier user experience.
1) Essex Parts has a Vehicle Search to find products
Trying to find a specific part for your car would be nearly impossible. E-dreamz built out a custom search by vehicle using the year, make, model, and option.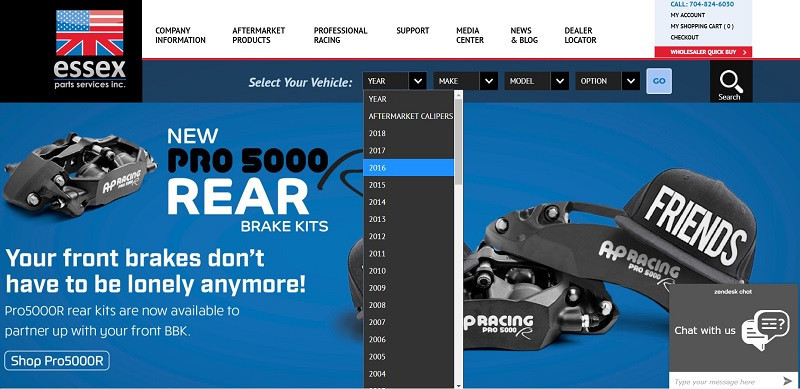 2) Sports Force Parks uses a custom sign-up for sporting events hosted on their fields.
These forms make it easier for their clients to specifically register for the games/events they would like to attend while keeping them organized for the client.
3) Rimtyme uses a Custom Gallery Finder on the site.
The custom gallery allows their customers to quickly look up the product, car, and more through this filter. It narrows down the installs on vehicles to make it an easier user-experience.

4) Review how OrthoCarolina searches for Physicians.
OrthoCarolina wanted to make it as easy as possible to find the Physician you are looking for by allowing you to search by name, location, or specialty.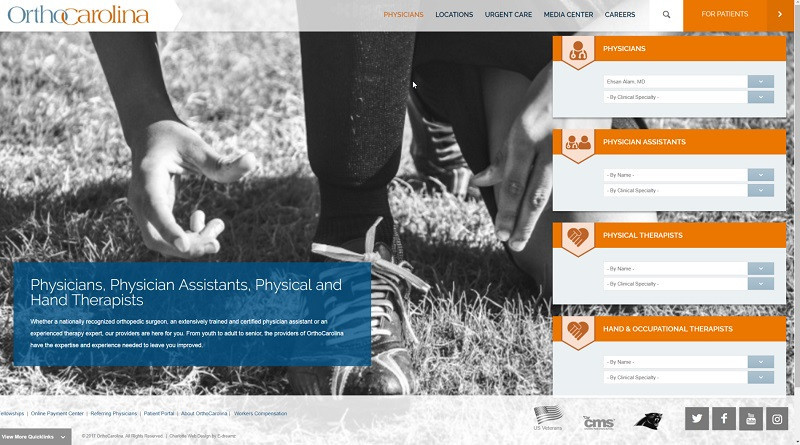 5) Atlas Copco uses a Product Look-up based on categories.
The product look-up allows their clients to find the perfect compressor for your specific requirements. Use the Compressor Selector to filter by range until you find your ideal product.