July 05, 2017
Components To Think About Adding To Your Website
Undecided on how you'd like things to look on your site? I've put together a small list of features that our clients use on their sites to help display content or portray the important items across their sites such as a variety of product finders.
1) Essex Parts, Custom Vehicle Search:
https://www.essexparts.com/
Trying to find the specific part for your car would be nearly impossible. We built out a custom search by vehicle using the year, make, model, and option. This way depending on what car you are trying to find the part too, you are able to easily look it up.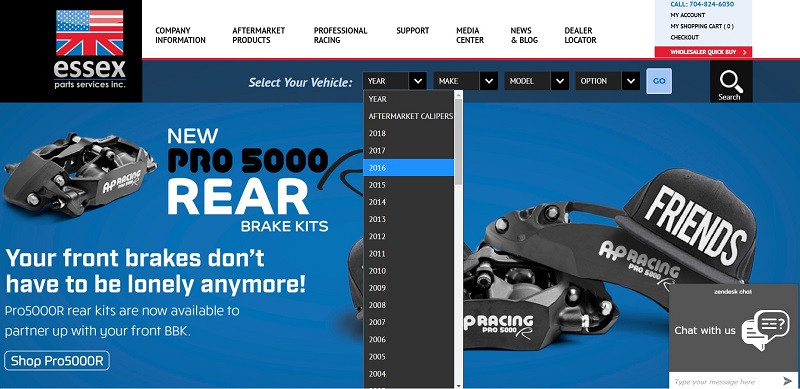 2) Sports Force Parks, Custom sign-up for different supporting events:
http://sportsforceparkssandusky.leagueapps.com/tou...
These forms make it easier for their clients to specifically register for the games/events they would like to attend while keeping them organized for the client.
3) Rimtymes, Custom Gallery Finder:
https://www.customwheelsnc.com/gallery
They had a lot of photos with Key words their clients would look for to see the product displayed. We created a gallery that defines each of the keywords and it trickles down in the search or individually.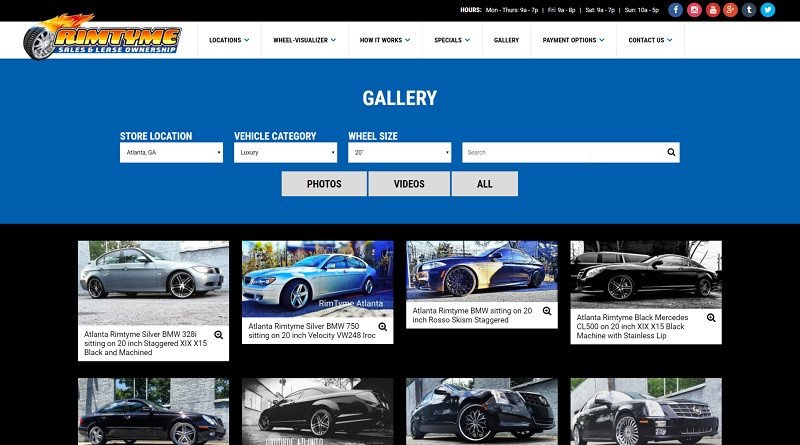 4) Ortho Carolina, Physican's Look-up:
https://www.orthocarolina.com/physicians-pa
This section of Ortho Carolina is a custom section to help their clients look for different physicians.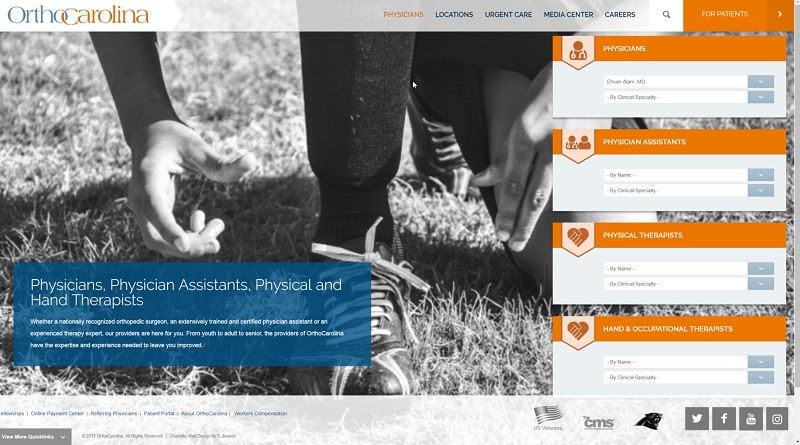 5) Atlas Copco, Product Look-up based on categories:
https://atlascopcocompressorstore.com/compressor-s...
This helps their clients help find the perfect part in that category for your specific requirements. Use the Selector to filter their range until you find your ideal product.
6) Talk Two Way, Product Finder:
https://www.talktwoway.com/product-finder
This locator helps you find the correct radio for your specific needs as a buyer. This way you'd be able to easily find what you are looking for instead of guessing on the site.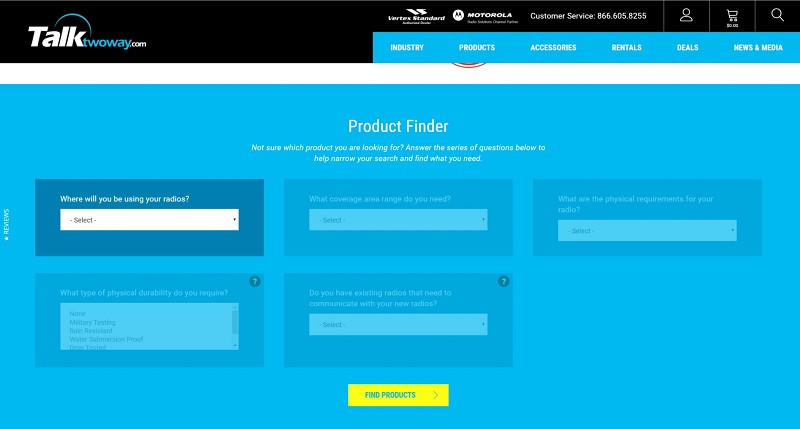 7) Eastwood Homes, Find your home map to find where you'll pick a division for homes:
https://www.eastwoodhomes.com/find-your-home/divis...
Here you'll find an easy and accessible way to find neighborhoods in the sections of town you'd like to buy you house in.
8) Vector Fleet, Customized graphic to show different sections of the site:
https://www.vectorfleet.com/customized-programs
This was created to help clarify important content sections of the site.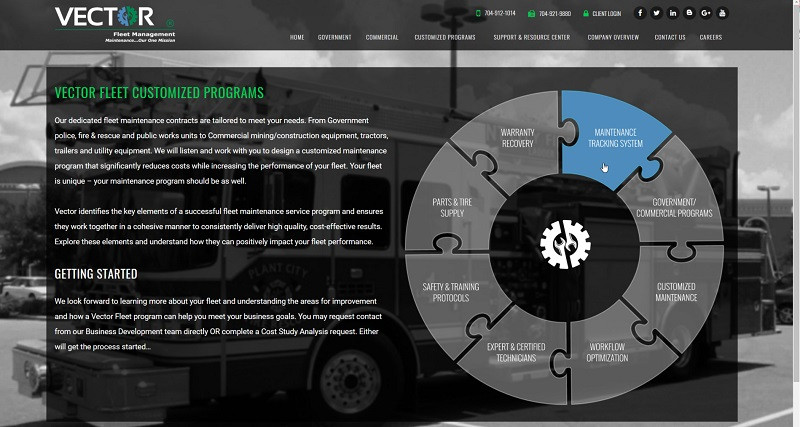 9) Andrew Roby, Custom detail page for their graphics:
https://andrewroby.com/portfolio/kitchen-renovatio...
Customized layouts to show how their remodeling looks while also displaying a photo gallery with it.
10) Ortho Carolina, Custom Event Calendar:
https://www.orthocarolina.com/events-seminars
Due to the amount of events they had, we created a calendar tool that labels everything by date and then highlights them on the computer.
By: Sarah Schoffman
Project Manager