When people, or the media, talk about eCommerce sites, or in general, most refer to transactional sites targeted to consumers (B2C). However, the fastest growing eCommerce segment for development, spend and growth in 2018 will be B2B (Business-to-Business) electronic commerce. With the advancements in Enterprise eCommerce solutions, businesses are transferring their focus online.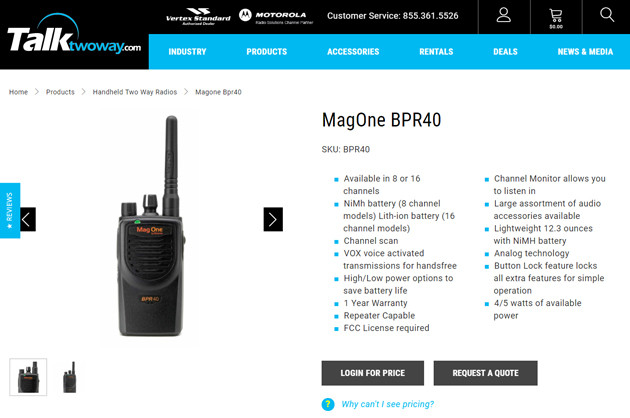 B2B is when sites are targeted to sell products between businesses through an online eCommerce portal or site. The B2B eCommerce market is expected to grow over a Trillion dollars in the next year or so.

With a properly developed B2B eCommerce site companies can achieve seamless back-end system configurations, buyer-specific pricing, tiered pricing for bulk quantities, scalability, optimized procurement, proper order processing, recurring orders, recurring payments, order fulfillment, improved customer service and making for an improved long-term business relationship.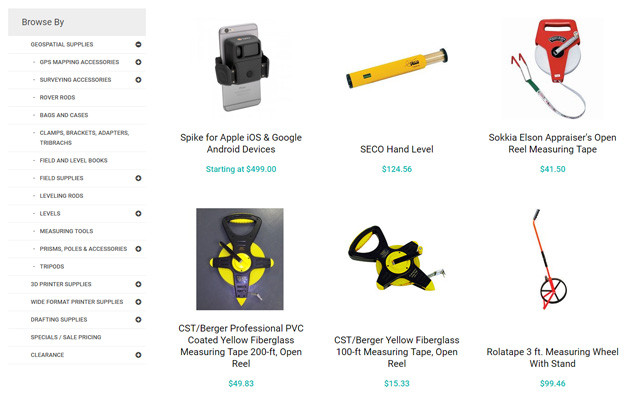 A high-quality B2B eCommerce solution will increase productivity, improve profit margins, expand growth, and increase quality. If you are not shifting your B2B focus online you will soon find your business struggling to compete with those who have adapted to online solutions that deliver results.

E-dreamz is dedicated to providing enterprise-level B2B eCommerce solutions for today's online market. We have years of experience building successful B2B eCommerce solutions. Contact us today to move your B2B focus online.