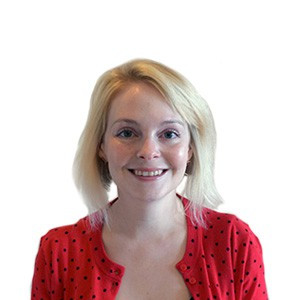 By: Jane Londeree
Senior Web Designer
September 19, 2014
Responsive Web Design
Responsive Web Design is a website design strategy aimed at developing sites so that they provide an optimal viewing experience across all devices, from mobile phones and tablets to laptops and desktop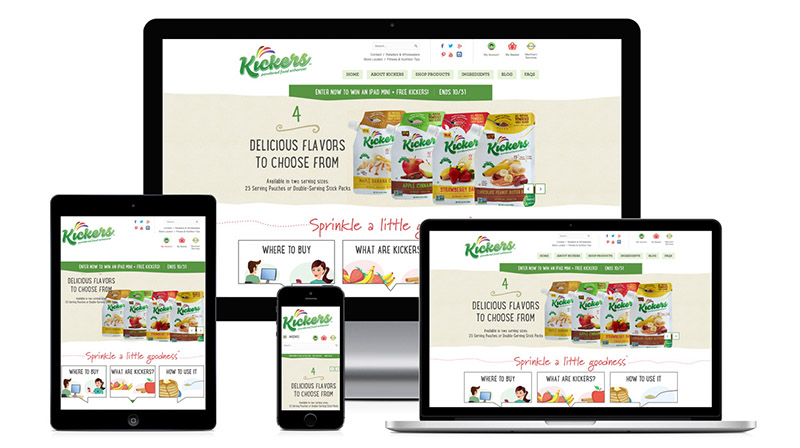 computers of all different sizes. It also focuses on allowing easy reading and navigation with minimal resizing or scrolling. A Responsive website adapts to the size of the device by using fluid, proportion-based grids and flexible images.

With the exponential growth of smart phone and tablet users browsing the web on these devices, it's important to make sure your website is designed to adapt to all viewing environments. If it's difficult to browse your site from a phone or tablet, you could be missing out on a growing number of mobile purchases and therefore, an entire additional revenue stream.

Here at E-dreamz, we use Responsive Web Design to create our websites to allow for ease of purchasing, simple navigation, decreased bounce rate and an overall positive user experience, no matter where the user is or what device they're using. Here's an example of one of our most recent site designs and how it looks across desktops, tablets, laptops and mobile devices.

Interested in making your website Responsive? Contact us to get started, today!


BACK TO BLOG