There have been many changes to Instagram and it isn't just the fresh new, minimal look we've now gotten used to.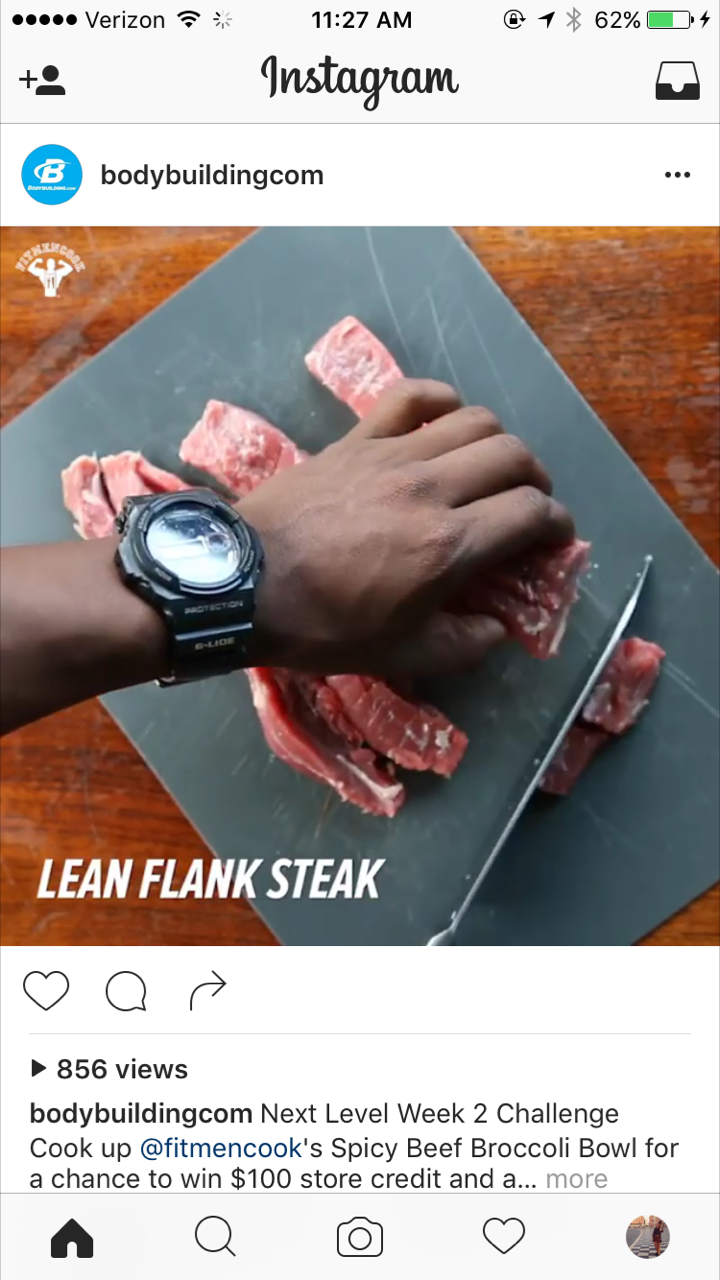 If you haven't already noticed, your Instagram feed is no longer in chronological order (*gasps*). This is because they've switched over to the algorithm-based feed just like Facebook. We probably all could have guessed this was going to happen when Instagram became a division of Facebook. Essentially the algorithm takes into account what users will most likely enjoy seeing.

According to the CEO and co-founder, Kevin Systrom, "On average, people miss about 70% of the posts in their Instagram feed. What this is about is making sure that the 30 percent you see is the best 30 percent possible." It makes sense that they want you to have the best feed you can have.

But what does this mean for marketers?

As of June 2016, Instagram boasts 500 million monthly active users. That means every single minute there are 38,194 photos shared. The algorithm is known to have a big impact on brands because it makes it tougher for you to get your users to engage with your content if they never see it. It may mean that, just like Facebook, brands will have to start paying to boost their posts.

Unfortunately, that means the loss of organic reach, but it forces Instagram to keep giving consumers value, so it may not be a bad thing.

How will we get to the top?!

In order to get to the top of the feed, you'll need to create quality content that's better than 70% of your viewers' feed. Considering a large amount of puppy, sushi, and pizza Instagram accounts there are, it will be tough to beat. If your content is boring, you'll have less engagement and eventually, you'll be pushed out.

Brands should make sure content:
It is visually appealing. This is an obvious must. No bad photography!
Appeals to your target audience. Memes and new lingo may not be the best way to target older generations.
Shows transparency. People love seeing what companies do behind the scenes – they want to see people having fun at their jobs.
Features your followers. If a fan tags your brand in something, you can re-Instagram it and give them a shout out. If not, you can always comment and give them thanks!
Is relevant. Consider what your followers are thinking about in the real world. #NationalIceCreamDay anyone? Another example would be, if your company is located in Charlotte, post something on Sunday's for Panthers games.
Is unique. Switch it up often. Creating contests or competitions is always engaging.
PS – don't go crazy with hashtags. Use them often, but use them intelligently.
When you've nailed down good content that's attractive to users, it's worth the money you'll pay to promote it. Happy Instagramming!