There comes a time in an eCommerce retailer's growth where the use of a third party software becomes inevitable. Whether it's an accounting system, email marketing automation or inventory software, all businesses reach a point where in order to progress forward without losing control of operations, an outside tool is implemented. If you're using an inventory management software to consolidate orders, you already know its core features. It handles multichannel sales, eliminates stock-outs and processes orders automatically, without having you login to each sales channel individually. However, there are other benefits to using an inventory system. And if you're paying for it, you should capitalize on it and make it work for you. Here are 4 ways to make the most of your inventory management software so that you can reap the most rewards.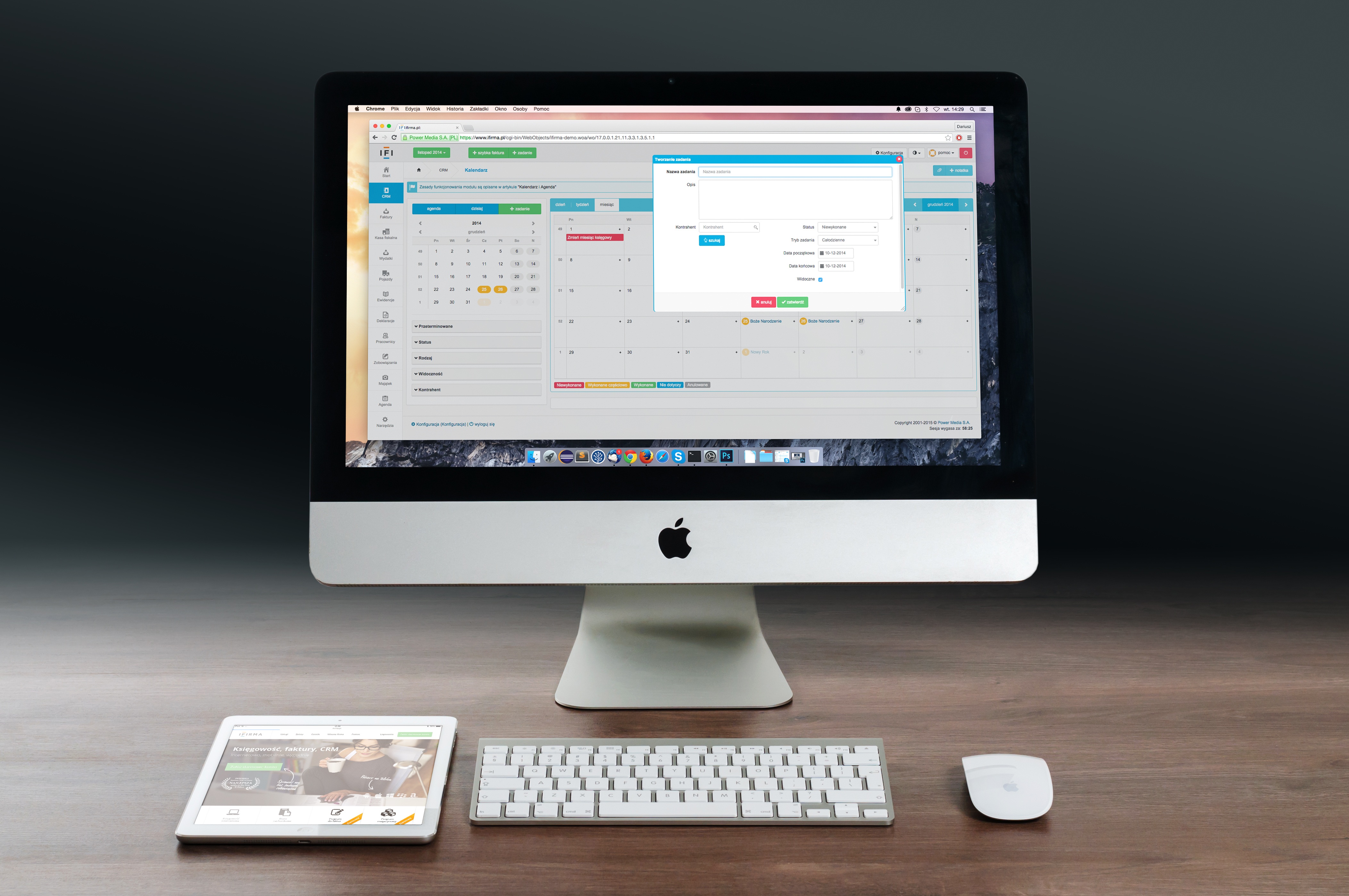 Buy with greater diversity, less risk.
If you want to test out the market for a new product, you can do so without investing too heavily in new inventory. The structure of an inventory management software allows you to list a single item to multiple channels, without running the risk of suffering a stock out (automatic stock updates have their perks). Rather than buying a substantial amount of new products and spreading it out across your channels to test its validity, you can buy only a handful of items and list those few products everywhere you sell. When one sells, inventory software will capture the customer information and process the order, reducing the item quantity on all channels to show an accurate amount. Inventory software enables you to safely test a product's popularity with a very small sample. You have the freedom to try diverse products while investing less.
Grow to new markets.
Given the fact that an inventory management system acts as a 24/7 set of hands to auto-update stock quantities, process orders and send sales data to suppliers, much of your time spent handing these processes is freed up. With better control and more time, you can expand your business to new marketplaces or shopping carts. The more places you sell, or more "virtual shelves" you can get your products on, the higher your sales will be. If you sell one-of-a-kind or collectors' items, an inventory system empowers you to list these high-priced items in multiple places to bait a greater range of buyers. You won't run the risk of overselling (and thereby angering buyers), so you can maintain a stellar reputation. An estimated 24% of ecomdash customers added new sales channels within their first few months of using the software. All users report an average 23% increase of sales, quarter over quarter. We believe the ability to sell in more places and to new markets has enabled users to experience this growth.
Prevent internal theft.
Let's face it – employee theft is a subject no business owner wants to talk about, let alone consider. However, the National Retail Federation assessed that employee theft accounts for 44% of all annual inventory loss. As a small-medium business owner, you've likely handpicked your employees yourself, and don't want to assume that a worker of yours could do something so nefarious. But numbers don't lie. At the end of the day, nearly half of all inventory loss is due to employee theft. An inventory management software keeps an eye on all moving stock, 24/7, without making employees feel on edge or as though you're suspicious of them. A study conducted by Software Advice compared various methods of managing an online store to see which system provided the greatest relief from employee theft. A reported 15.38% of store owners who use accounting software to manage sales found employee theft to be a "significant concern." Conversely, only 8.21% of businesses who use an inventory management system report employee theft as a significant issue. Implementing an inventory software will help keep your shelves stocked and products safe, without tipping off employees and acting like Big Brother.
Take a well-deserved break.
Online retail doesn't follow the rules of brick-and-mortar stores. There's no such thing as "business hours" – your shop is up and running, day and night. Being accessible to buyers from anywhere in the world, at any time, opens you up to exponential sales that you might not find with a brick-and-mortar business. That said, it also presents problems that are unique to eCommerce. Problems like needing to take a break, and not having the option of putting a "closed" sign on your store. An inventory management software handles tedious back-end data processes for you and updates sales channels in real-time to reflect accurate inventory quantities. Now that managing sales and inventory is mostly hands-off, you can step back from your business for a break or vacation. Ecomdash has a long-time user who's a top seller on eBay and Amazon. Using ecomdash, he was able to run his entire business in just 10 minutes a day from his smartphone while he was on vacation in the Dominican Republic. Taking time off is possible. A good inventory software helps you get there.
If you're going to pay for a third-party software, it should do what you need it to. Reap the full spectrum of benefits and make your inventory software work for you. Are you maximizing your inventory management software?

Guest Post Author Bio: Tiana is a content marketer and writer. Her favorite author is Oscar Wilde and she is a self-proclaimed Etsy addict.