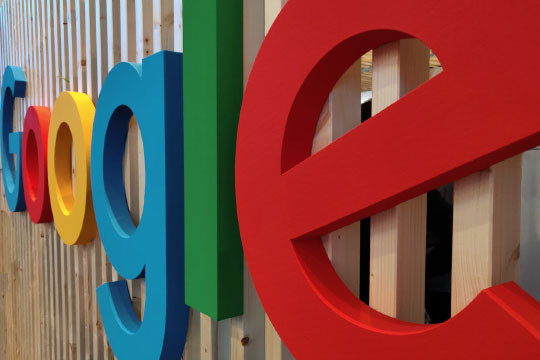 Starting July 1, 2019, Google began indexing the mobile version of every website. This means Google began putting a major emphasis on website responsiveness. Mobile searches currently account for over half of all of the web searches on the internet. By preparing your custom website design for mobile access, it allows your site to perform well on all devices. If you don't know if your website is mobile-friendly, you can use this test that Google provides here. If you need help making your custom website design mobile-friendly or in need of an evaluation, contact E-dreamz today.
Why should I make my Custom Website Design Mobile-Friendly?
Odds are, the majority of the traffic to your site is likely from a mobile device. If your site is not responsive, it can take a long time to load your photos and information, causing people and potential customers to leave the site. An unresponsive site can also be very difficult for people to read and navigate. As you can imagine, if you just try to scale down your desktop site, it can be hard for consumers to read information and find products and services. The goal is to design your website to make it easy for your prospects to complete the task. To see some examples of our mobile-friendly custom website design samples check out our Work page here.
Important Components of a Mobile-Friendly Site
Make sure you include as much information on your mobile site as you do on your desktop site. Just because you want to scale down the size of the output, you still want to include all of the information you have on your desktop site. Google will be indexing the mobile version of your site and will still want to see unique content. Make sure the headlines and navigation menus are easy to find and read from the main screen. When designing your mobile site, prioritize the things most important to your consumers. You can use Google Analytics to figure out the pages that people often visit and pages they spend the most time on. You can also use tools like Crazy Egg to track how users are interacting with your desktop page to decide how to organize your mobile version. Also, ensure the video format you use works on mobile devices, certain formats of videos will not play on mobile devices.
At Charlotte web design agency E-dreamz we design a mobile version of your site that corresponds with your desktop site and custom website design. We are well aware of all of the optimizing and rendering that needs to be done when setting your website design up for mobile. If you do not have a distinguished mobile site and would like to get started on a custom website design project, contact us today to get started on a website redesign.