"We used to be number 10" as Wyclef drops into the smash hit, "FU-GEE-LA" of the platinum selling album 'The Score,' from the FUGEES, that landed mid-February 1996. Their 2nd and final album left us in a bang, placing #1 atop the Billboard 200 & Top R&B/Hip/Hop Album list for the year. Where were you listening to this in mid-February 1996? I was…
Ready or not, here I come, in 1996, I was a Junior/Senior getting ready to graduate High School while pumping a scratched Score CD album within a luxuriously frugal, 5 diamond fantastic, 1988 Honda Accord champagne color featuring those oh so smooth Flip Up Headlights. Sigh. It was however a significant upgrade and definite step up from my 10-speed bicycle I certainly recall.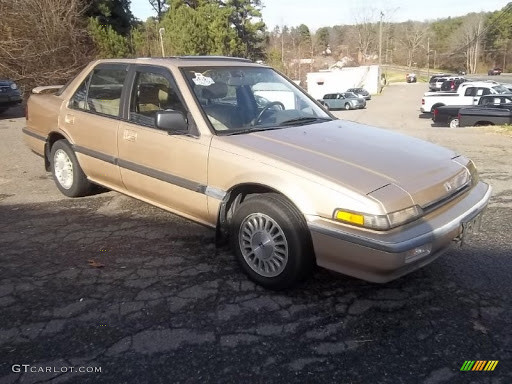 Amidst trips to the beach and high school sports (golf & tennis) practices, you could hear the sweet sound of Lauryn Hill's O.G octaves reverberating out of a pair of two 10" Kicker SubWoofers coursing through a Rockford Fosgate 200 Watt amp, with the license plate perpetually rattling in the trunk.
"Oh la la la, it's the way that we rock when we're doin' our thing, oh la la la, it's the natural law that the REFUGEES bring.." Those memorable Fu-gee-la lyrics and sound paved the way for a brand new category of music in the form of alternative Hip-Hop, and to me this was brilliant.
So while trying to 'front like I was down with Mount Zion,' I remember thinking and knowing that this album had to be a timeless contribution in the linguistic art of war. To the extent my Suburban Rastafarian roots and heritage could recognize, from a super seedy part of the cush cul-de-sac neighborhood near the golf course, THE SCORE album from beginning to end was the perfect juxtaposition. The six-time platinum album delivered a profound mix of theory and thug, as well as rap and resonance which made it cool for the kid and positive enough (never mind a few tracks) for the parents.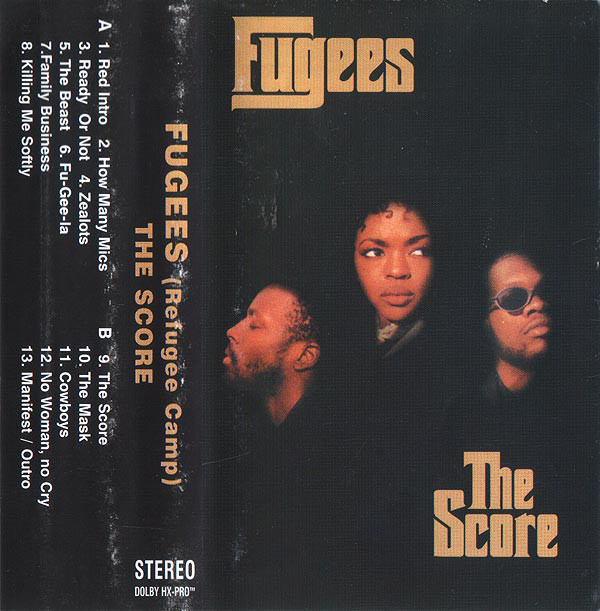 With more hits like, "Killing me softly," & "Ready or not" this CD was the one you could leave in the 6-disc changer at the party and simply hit shuffle for both the guys and gals to enjoy which was rare. ,
Considered one of the best albums of the 90's by most critics, and achieving the list of 100 best rap albums in 2012 only solidified The Score Album as a classic seared on the minds of all Y2K victims within an earshot. We fell in love with Wyclef Jean's cadence meter and flow with riffs like "How Many Mics" only serving as a prologue to his later star-studded solo-career and debut-album The Carnival, featuring hits like Gone til November and Guantanamera.
In the same way we'd never have guessed Justin Timberlake would no longer be N'Sync, or Brittany a Mouse-keteer, similarly, the departure and solo-amplified careers of Wyclef, Lauryn Hill and I'm sure there are others in the Fugees, (only kidding Prad Michel, and sorry to hear about the indictment) only further emphasizes the significant sound-bite in their creative collaboration during this spap-shot of music history.
To this day The Score remains an all-time favorite, chalked full of nostalgic numbers that transport me back like that bite of Ratatouille with every tantalizing taste.
Do you recall what you were doing in mid-1996? Were you also gauging new scratches into The Score album, what's your favorite track?