For the month of August, we've decided to focus solely on one ad platform: Adwords.

Over 15 years ago a simple tool launched which allowed users to display ads on the search results page. Over that time the tool has evolved, grown, and expanded in many ways. Though the core functionality still remains: Get your companies ads in front of customers who are searching.

Just having your ad displayed on a search result or a website is fine. Though if you are paying for each click you are going to want them to be qualified. That is where Adwords shines and makes it one of the most effective forms of advertising. Only show your ads when a user types a relevant keyword or phrase. Selling red widgets? Target the phrase "where to buy red widgets" and deploy an ad. The user will then read, click, and possibly convert or take action on your website.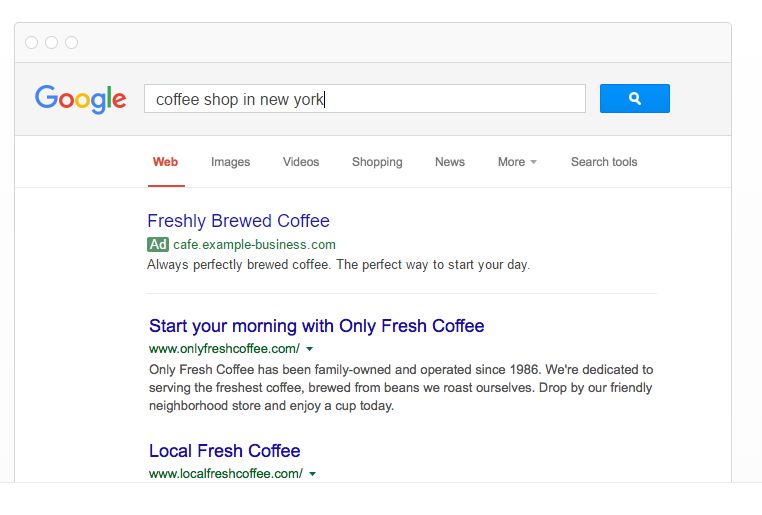 A great tool with proper targeting is awesome, but you also need qualified traffic. With Google owning well over the majority of search engine queries it becomes the perfect storm. Anyone from an end-user to a B2B purchasing agent often uses Google as their first resource to find a product/service/information. It is how all of us do most of everything today.

Due to the targeting and audience, this is by far the best ad network we work with today. It almost feels odd to call it an ad network since it's just become a standard for E-dreamz clients. We start nearly every engagement by creating an Adwords campaign first. After launch, it becomes where we focus the most time. Naturally due to the size and time investment it often (if not always) becomes the main lead/purchase generator for all of our clients.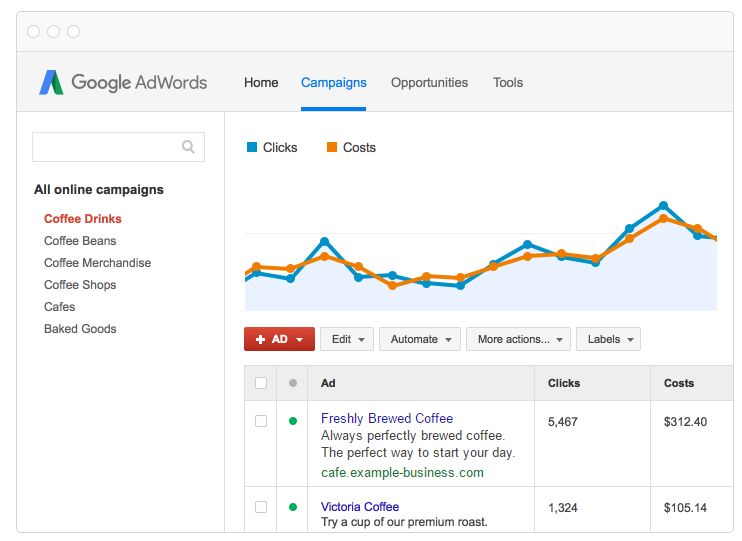 For the rest of the month, we will be deep diving in Adwords. This will cover features, news, neat tricks, and even a case study. Stay Tuned!

BTW! E-dreamz was just recently selected as a Premier Adwords Certified Partner! We are pretty proud of this achievement due to the extensive requirements needed for it to be awarded. A special event will be held in celebration/acknowledgment of this later in August. Details to come!