E-dreamz is a premiere eCommerce, Web Development, & Digital Marketing Agency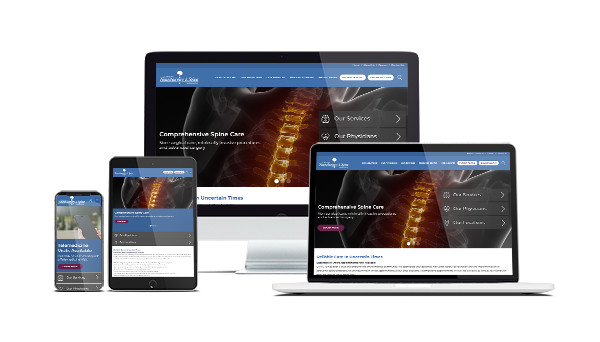 We have over 24 years of experience producing healthcare, enterprise and professional websites, and digital marketing solutions. We continually invest in our team, our tools and our technology to ensure we remain at the leading edge of design, development and marketing.
We have developed dozens of healthcare sites throughout the years that continue to support some of the nation's largest hospitals, orthopedic groups and specialists. Along with many other enterprise, eCommerce and professional websites.
Through our Echo by E-dreamz platform, our team builds and manages websites designed for maximum speed, performance, and security. Echo is a centrally hosted platform that allows for faster upgrades, managed security, dedicated hosting, improved speed, and efficient ongoing support.
E-dreamz operates in a software-as-a-service model, providing continual ongoing support to the underlying code base of the Echo platform. This ensures that each site in our network remains operating at peak efficiency and with appropriate support for emerging online trends.