E-dreamz is a premiere eCommerce, Web Development, & Digital Marketing Agency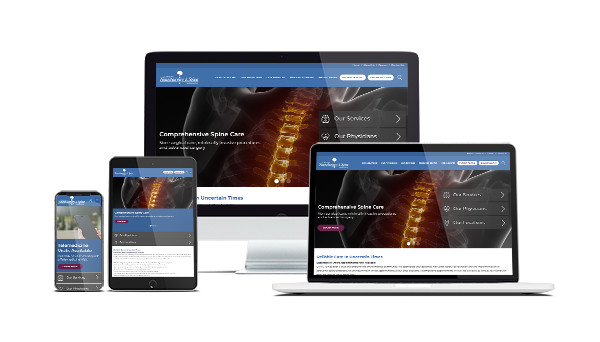 We have over 24 years of experience producing top-tier eCommerce websites, healthcare websites, and digital marketing solutions. We continually invest in our team, our tools and our technology to ensure we remain at the leading edge of design, development and marketing.
We are one of the nation's leading custom eCommerce developers. Either through the Shopify platform or via our own fully custom platform, we can craft eCommerce solutions that fit the budget, needs and operational requirements of direct sales organizations of any size and complexity. And our integration specialists can help your eCommerce platform speak to the business management tools that your organization uses to manage its workflows.
We have developed dozens of healthcare sites throughout the years that continue to support some of the nation's largest hospitals, orthopedic groups and specialists. Along with many other enterprise, eCommerce and professional websites.
E-dreamz is a technical support agency. We don't sell websites; we form partnerships. Through our monthly retainer packages, we provide ongoing website support, digital marketing services, technical consulting, and brand platform management services for all of our digital partners.