Medical Website Design & Development Solutions for Healthcare Organizations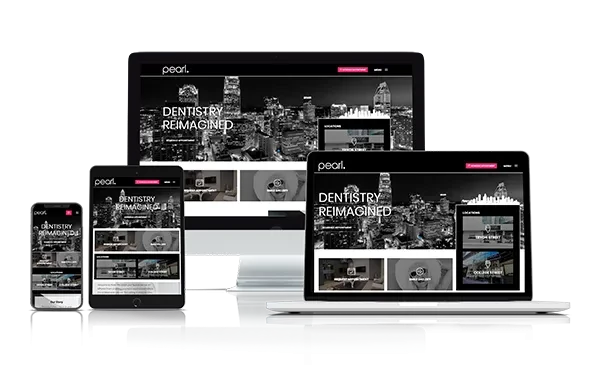 For more than two decades, E-dreamz has been designing, building and marketing award-winning websites for successful businesses in the medical industry.
With a focus on patient experience, ease of administration, and integration with HIPAA compliant PHI data handlers, our website design and development solutions are the perfect fit for any medical group. be it a large-scale multi-location organization or a single private practice.
Our project process begins with thoughtful planning and blueprinting exercise to map out a web solution that meets the unique needs of each individual healthcare group and its patients. Every site we develop starts with an elegant, responsive design that loads perfectly on all devices, browsers, and resolutions. We then fine-tune the user experience to guide patients and other healthcare professionals to engage with your brand, providers, locations and services in the most compelling ways.


Proven Record of Successful Healthcare Partnerships
We enjoy partnerships with some of the nation's largest Hospitals, Orthopedic Groups, Healthcare Specialists, Private Practices, Dentists, and Senior Living Centers. The healthcare & medical website design package of our Echo by E-dreamz website software platform is custom-built to meet the unique needs to major medical websites. With optimized components for Physicians bio pages, Location and Office detail pages, robust Services and Conditions pages, and integration options for HIPAA compliant scheduling forms and patient portals, we have the knowledge, experience and technology to meet the needs of any medical organization. And our team of digital marketing professionals has significant experience in healthcare and medical marketing, best-practices, and marketing strategies to help your organization to ensure proper growth, brand reinforcement and market share.

E-dreamz is the perfect partner to help any medical group enhance its online presence. Please contact us to learn more, schedule a demo, or request ballpark pricing on the design of your new healthcare or medical practice website and marketing engagement.