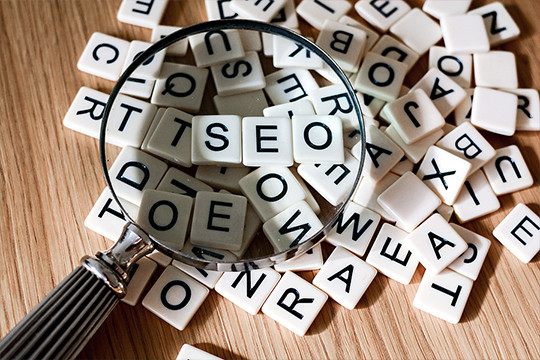 Simply having a business online isn't enough to get someone's attention in today's competitive climate. People browsing have the same amount of time but plenty more information and resources to scour through to get what they want.
Google processes over 3.5 billion searches on average per day according to internet live stats and the first page of Google's search results eat up 95% of web traffic. It's no wonder why so many companies starting out struggle to get their footing established online. SEO is a long term game and requires patience, determination, and the right practices but getting it right means your business' success.
With that being said, SEO is but one of many marketing strategies you should be using to gain traffic. Using SEO in conjunction with lead generation tactics, you can be sure to not only see an increase in traffic but the kind that will convert and become long time customers.
What is SEO? SEO Basics
SEO has been around for a couple of decades now and has evolved considerably from its infancy during the early days of the internet. The basics are now just a starting point, and you're going to have to get creative if you want to see more results.
When you optimize your website for SEO, pay attention to several key factors:
Keywords: This is standard, you're not going to get anywhere without targeting the right search terms for your type of business. Think of what your ideal customers will type into search engines to find your services. Optimize each page on your website for keywords related to your target audience's searches.
Organization: Structure each page with semantically correct subheadings using H tags. Organize your site's URL structure to not only be easy for search engines to index but simple for any layman to find what they are looking for on your site.
Optimize local SEO: Your location is important to search engines and searchers. Make sure if you own a physical location that you're letting the internet know. Google my business is the standard but it goes further than that. Including location keywords from your area are crucial.
Use Structured data: Structured data is a way to send search engines the right information about your page.
Leverage Social Proof: Your business should have a presence on the social media platforms that make the most sense for your services. Engaging with your customers will deepen the relationship and help foster trust. Encourage your customers to leave feedback wherever they can. If someone leaves a positive review, show it off!
Images: Use alt text tags to incorporate your keywords and describe the images on the page. Take advantage of a CDN if possible.
Speed: Make sure your site loads as quickly as possible. Many factors go into this - image sizes, your website's code and even the content management system you use can affect your loading speeds.
Meta descriptions: Add keyword-rich meta descriptions that help users understand what each page is about. Keep them informative and focus on writing something that speaks to the kind of person you want clicking on your search result.
---
« Back to Blog