The key mindset is video content. TikTok's news feed is focused on finding video content easily, and looking up people, brands, and trends quickly. The social media giant is gaining in popularity where startups, enterprise businesses, individuals, and charities are all creating content for.
Meta's Facebook app is changing, following TikTok's mobile experience. Their feed is now focused on showing the latest interests in a video feed first. Mark Zuckerberg posted this video (https://www.facebook.com/4/videos/1714157738934549/) that Facebook's screen will split into a 'Home' feed that shows you top recommended content, and an updated "Feeds" tab to see the newest posts of various categories that include content from your Favorites, Friends, Groups, and others.
Reach your core audience. Let's talk brand marketing!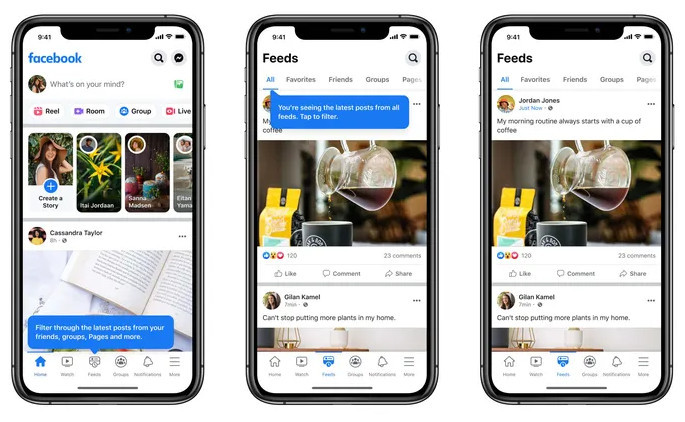 Zuckerberg continued, "One of the most requested features for Facebook is to make sure people don't miss friends' posts. So today we're launching a Feeds tab where you can see posts from your friends, groups, Pages and more separately in chronological order. The app will still open to a personalized feed on the Home tab, where our discovery engine will recommend the content we think you'll care most about. But the Feeds tab will give you a way to customize and control your experience further."
---
« Back to Blog