E-dreamz is a full-service digital marketing agency in Charlotte, NC. Our team of experts provides strategic and innovative digital marketing solutions customized to the medical industry.

Our multi-channel digital marketing services leverages SEO, PPC Ads, Reputation Marketing, and Social Media Marketing and Advertising. For over 20 years, we have helped hospitals, doctors, physicians, and other professionals in the healthcare and medical industry engage with new customers, nurture existing customers, and enhance their customer's web experience.

---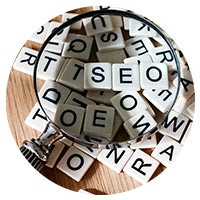 SEO Marketing

Ranking on Google's 1st page is critical, and often competitive, for medical facilities and practitioners to maintain an impactful presence and be found by their customers. E-dreamz provides solutions to increase your rankings and keep you there using thorough keyword strategies, competitor analysis, on-page optimization, and search optimizations.

---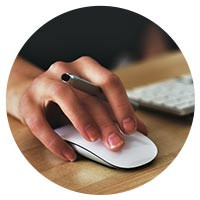 Pay Per Click Advertising

Pay Per Click (PPC) is critically important for your brand to be immediately noticeable when your customers and potential customers search for your organization and its services. Search engine results drive traffic and potential new and returning customers. Our PPC service includes brand positioning, search ads, shopping ads and feeds, display retargeting, video advertising.
---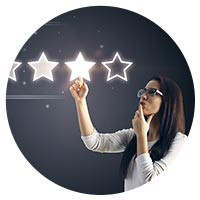 Reputation Marketing

Most searches that happen online show local results. That means local maps, star ratings, and reviews improve your local footprint, outrank competitors, stand out in search results, and drive targeted visitors to you.
---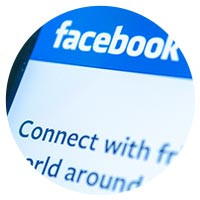 Social Media Marketing & Advertising

Whether you are a private practice, SMB, or enterprise brand, social media is a powerful tool for brand, product, and service marketing. It helps you create and grow brand loyalty, talk with potential customers, generate higher web conversions, and increase visits to a location. Our social media strategies combine these goals and create initiatives on Facebook, Instagram, Twitter, Pinterest, LinkedIn, and Google to attract your target audience.