Strategic Consulting
In order to realize the full potential of your
digital marketing
and
web development
goals you need the experience of a proven digital strategy consulting team. E-dreamz will spend the time to fully understand your business model, processes and customer needs to help you formulate strategic recommendations & obtainable goals that will drive sales and leads.
E-dreamz will work with you and your personnel to explore the possible opportunities and impacts of the digital economy on your business. We can quickly develop digital strategies and identify potential solutions that can be marketed and developed that will best fit your current and future objectives. By establishing an effective digital strategy, a strong partnership between your business and E-dreamz will be formed that leads to success.
Let E-dreamz help you build the vision and plan that positions you for the future.
E-dreamz strategic consulting services include:
Web Marketing Plan Development and Audits
High-level Site Map and Wireframe Schematics
Opportunity Evaluation & Planning
Web Site Strategy Development
User Experience Assessments
Content requirements
Business Optimization
Competitive Analysis
Functionality Requirements
Budgets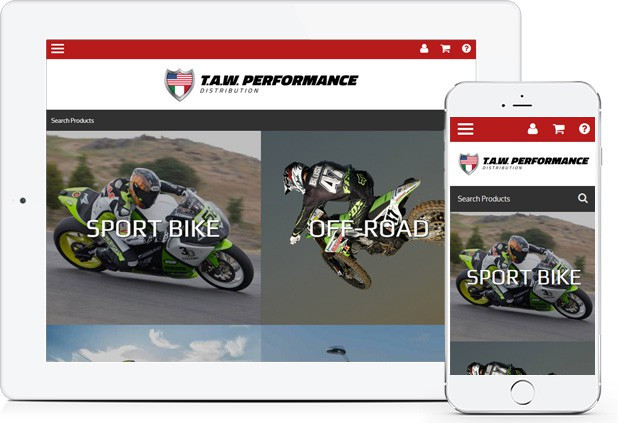 TAW Performance