When optimizing your eCommerce website design you need to look at your biggest asset: your product detail pages. This is what you are trying to sell, everything else is just a lure to get you to these pages. The next thing you need to ask yourself is, are my product detail pages fully optimized? Do they have everything they need to sell and rank well? If you are unsure please, review the list of questions below to see how your product pages can be properly optimized.


Do you have high-quality pictures with the right information?
Your images should be crystal clear in quality, they need to look nice. If you saw your images on someone else's site would you purchase that item?
Not only are they nice images but are they the right images? Are they showing the correct capabilities of your products? For instance, is there a new feature you want to show off, is that highlighted in your images? Customers want to assess their products before purchasing them, ensure you are showing them what they want to see.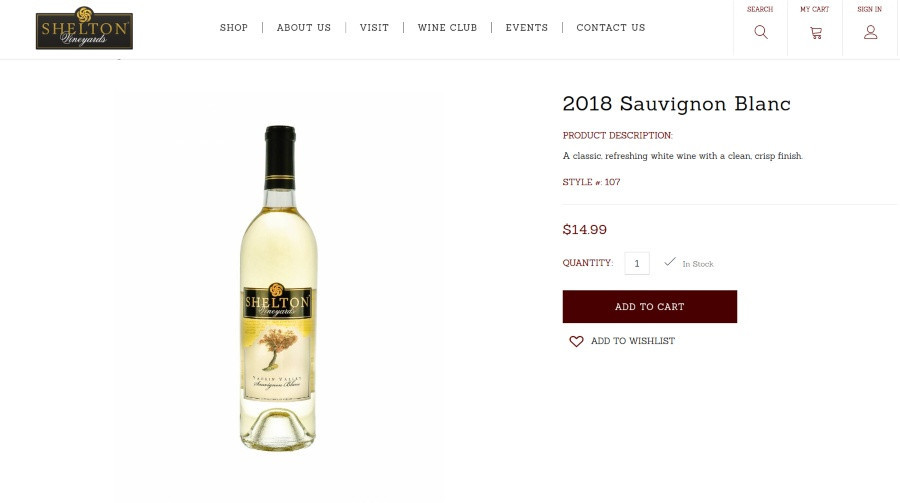 Does the page load fast?
Your page should load in under 2 seconds. The slower it goes the quicker your customers will leave your eCommerce website. We live in a fast-paced, results-focused world. If your customers don't see what they want right away they'll move on quickly.
Is there sufficient content on your eCommerce detail pages?
Are you explaining everything about the product?
Is there a clear title?
Is it written as a person would say it?
Are you letting them know about features? The materials? The size?
Are you sending a clear message about what your brand is?
If you can't easily answer these questions then you need to rethink your content.


Upsell & cross-sell your products, this means:
To help increase sales try to find similar products or things to bundle with your product.
Add the most popular products to the list. Upselling and cross-selling allow your customers to see what else you have to offer. They are also more willing to buy it if they know other customers have too.
Are your product detail pages mobile-friendly for your eCommerce website?
Google now reviews mobile-first, this means you need to ensure your product pages look just as nice on mobile as they would on your desktop device.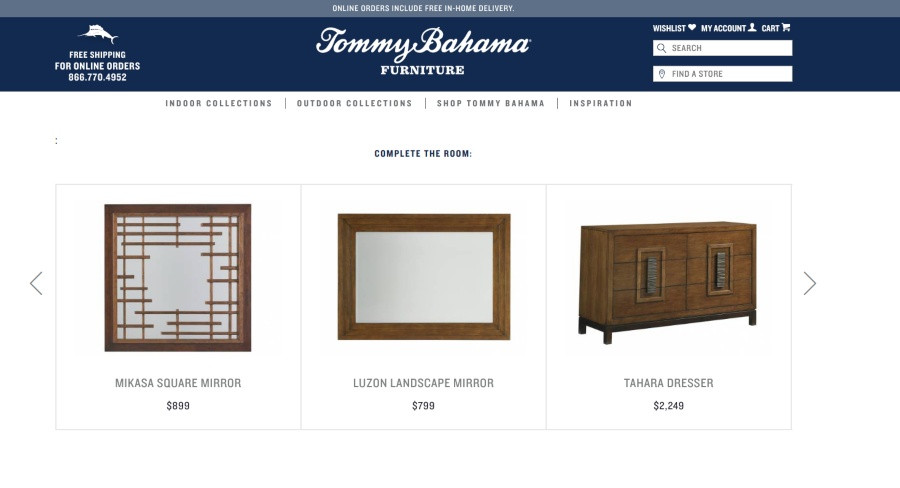 How strong is your SEO?
Are you optimizing title tags and creating unique meta descriptions? This means you are utilizing top keywords customers are using to find your type of products and site.
Are the headers descriptive? Do your customers understand your products?
Are you using internal links to allow people to navigate your site easily and find related products?

Use the following questions to ensure you are utilizing your SEO properly throughout the site. If you have any questions please contact eCommerce development company, E-dreamz, to walk you through this to ensure your SEO is done properly and effectively.
Are your product detail pages consistent?
Consistency means going from one product to another where everything lines up. Your descriptions are in the same place, images are in the same place, breadcrumbs, etc. It should be easy to navigate all your products because a customer can find all the information in the same place. Just a clear reminder of the things that should change on your product detail pages are your photos and descriptions, not the layout.


Is there a clear CTA or Call to Action to easily purchase products?
Don't get too fancy with your purchase buttons, it should be as easy as an 'add to cart' button. It's a clear bold call out to purchase your products. You don't want this step to be difficult or customers won't purchase your products. As a general note eCommerce web design should always focus on being simple first and then add flair from there surrounding the content.


Do you have a lot of ratings/reviews on the site?
Customers trust reviews, the more reviews you have on how great your product is from outside sources the more likely someone will be to purchase the product.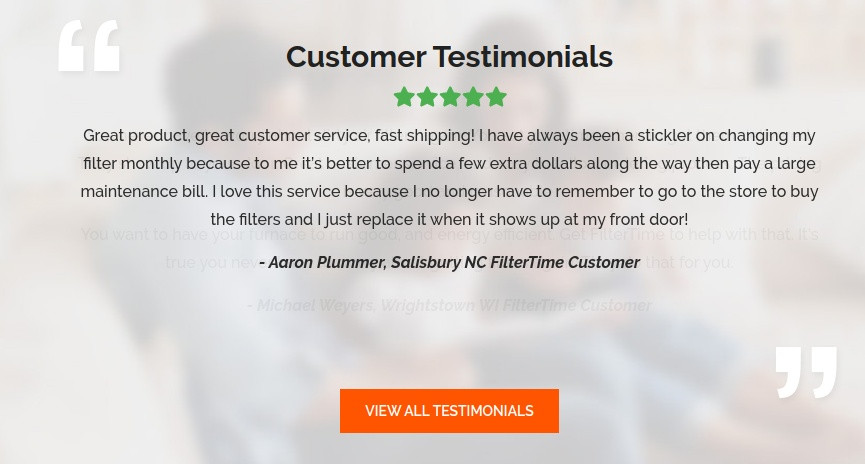 Do you clearly show both Price & Shipping before checkout?
Many sites show you the price but not the shipping right away. Customers are more willing to purchase when they know the bundled price before they checkout. Try to ensure you show what it costs in total before they hit checkout or you may end up with more abandoned carts than you anticipated.
Are you creating urgency?
If a customer thinks you are low in stock or it's a limited sale they are willing to purchase the item sooner rather than later. Make them think this is their one and only chance to push them to purchase your products.

For more information on how to upgrade your product detail pages and eCommerce web design contact a digital marketing expert and web design agency such as E-dreamz today. We are a eCommerce web design agency located in Charlotte NC and strive to help our eCommerce stores thrive.