February 22, 2016
Live Webinar with Google
We are hosting a free lunch and learn with the Charlotte companies that we enjoy most and we would love for you to join us.
On Tuesday, March 9th, from 12-1pm, we will provide lunch, Google swag, and insight on how paid search can benefit businesses of all sizes. Harshil Ved, an Agency Development Manager at Google will be discussing Google's learning from PPC in 2015 and how it can benefit your business. To register, send your name, company name, and how many people will be joining you to sem@edreamz.com.

Harshil is an Agency Development Manager working with top tier Agencies to help them grow their business & meet customer objectives. Harshil joined Google 4 years ago. He started working in the Google India office where he worked with Google's largest advertisers optimizing accounts. He moved to America in March 2014 to join the Agency team. Harshil has a Bachelor's degree in Accounting & Finance and a Masters in Marketing. He lives in Mountain View, California.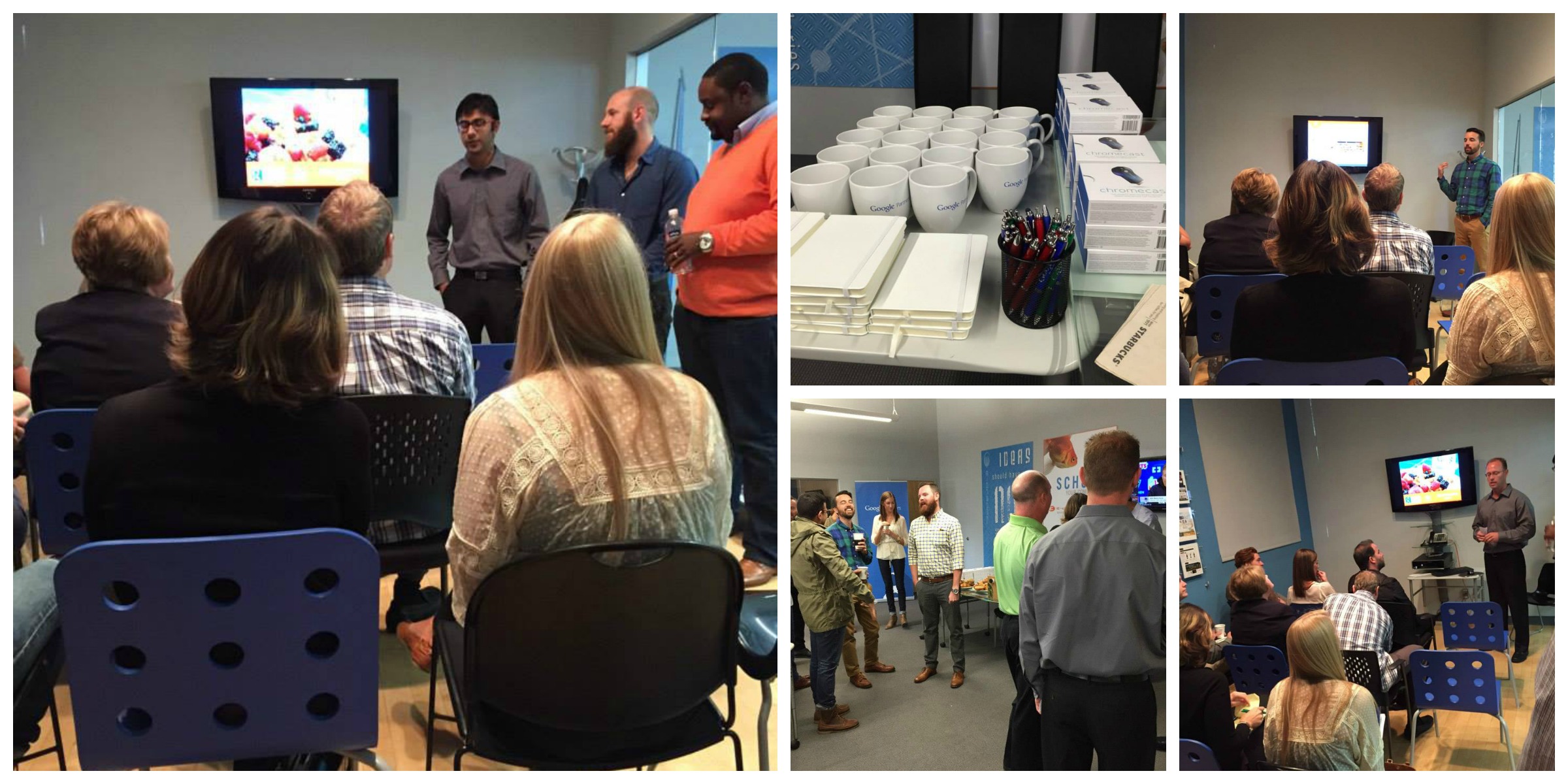 What: Google Led Lunch & Learn with Harshil Ved, an Agency Development Manager at Google

When: March 9th, from 12-1pm

Where: Our Office. 4805 Park Road, Suite 220 Charlotte, NC 28209

Why: Provide insight on why paid search can benefit your business

How: Send your name, company name, and how many people will be joining you to rhodge@edreamz.com


BACK TO BLOG