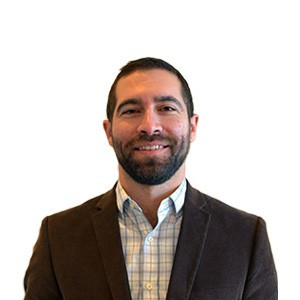 By: Brian Henning
Director of Marketing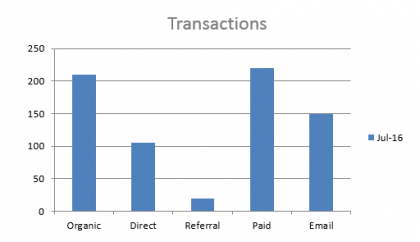 July 08, 2016
July Feature: Reporting
The word "reporting" isn't exactly the term that strikes excitement in most of us, but it is without question, one of the most fundamental aspects of our jobs as digital marketers. One of the things we at E-Dreamz pride ourselves upon is transparency. Every month, our marketing team spends a significant amount of time researching, analyzing, and recording data which is then packaged into an easy to understand document and sent out to each and every one our clients - all in an effort to gain a more thorough understanding of simply what's working and what is not. Our reports are also totally custom, so we only report on what is important and relevant to each one of our clients.

To help our clients better understand where we should be focusing our efforts, we look at metrics that give us a more clear picture of their audience and competition. We watch for trends and monitor how changes to campaigns affect the bottom line of leads and/or revenue.



When we bring on a new marketing client, we lay out some initial goals and put into place some early strategies, but our services are quite fluid. We take a very consultative approach and meet with the client to discuss our early efforts and see where we need to adjust. The only way to adjust is to test. We want to ensure that we're focusing our efforts on what is going to help our clients achieve their respective goals. This means that our efforts can vary widely from client-to-client, but maintaining consistent reporting is the only way to ensure that we're on track.

If you don't know where or what to look for from your digital marketing efforts, then reach out to us for more information.


BACK TO BLOG