October 20, 2016
How To Use Internet Marketing To Dominate Cyber Monday
It's crazy to think that in 2016 Cyber Monday turns 11 years old. Where has all the time gone? For those that don't know the history, the term "Cyber Monday" was coined by Ellen Davis and was first used in the eCommerce community during the 2005 holiday season. This was due to research done the previous year showing that one of the biggest online shopping days of the year was the Monday after Thanksgiving, the 12th biggest to be exact. The idea has taken a life of its own over the years because consumers would rather shop from the ease of their own home instead of trying to navigate the wild west landscape of the holidays. It's easier to window shop during the day and find that same item for a discounted price online at night. How can you, as a business owner, take advantage of all of this? These ideas will help you utilize Cyber Monday to your benefit during the holidays.

Email Marketing
Email marketing is a great way to let consumers know what deals you will be offering them this holiday season on Cyber Monday. Nothing will spark customer engagement more than a finely-curated E-Blast, filled with content about discounts and deals. It would be wise to include a coupon code, links to the discounted pages on your website, as well as a call-to-action that lets recipients from email list know that they can buy this particular item through you this year.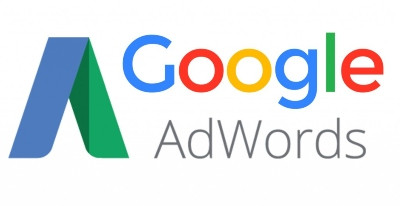 Paid Search Ads
This is another avenue you can choose during Cyber Monday. Creating Google Text Ads, Google Shopping Ads or Google/Facebook Remarketing Ads could go a long way to taking advantage of this premier online holiday shopping day. Consumers are far more likely to click on an ad that is at the top of the page for something that they search for or want to purchase than continue to scroll down. Google Text Ads will show up at the top of each search query, while Google Shopping Ads will usually be shown in the top-right. Google & Facebook Remarketing Ads are great because if someone leaves your website without purchasing those ads will follow them as a reminder that you still have some particular Cyber Monday deals available.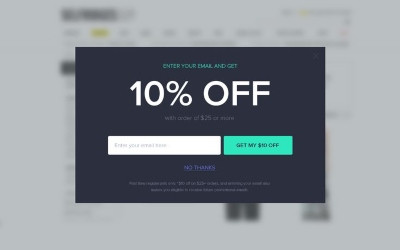 Website Pop-Ups
Website Pop-Ups are another great way to market Cyber Monday deals. The two big types are Website Entry and Exit Intent. Website Entry Pop-Ups usually trigger a few seconds after someone lands on your website. The information you could present could be a coupon code or a deal on a specific item. An Exit-Intent Pop-Up is one that shows when someone is about to leave your page reminding them that a particular deal is still available. Both are extremely beneficial when marketing during the holiday season.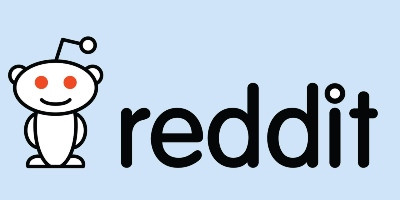 Forums
Forums are one of the best ways to let consumers know about your Cyber Monday Deals. You will definitely want to post to forums that are a part of your industry, whether it something on a website like Reddit or a completely more niche that only your customer base utilizes. The virility of posting a Cyber Monday discount or deal could lead to increased revenue and monumental returns on investing your company's time and energy on this particular marketing avenue.
Utilizing Deal Websites
The two most important Deal Websites that you should use for Cyber Monday are Slickdeals & Fatwallet. Both are worthy of pursuing, so I have provided some details about each below.
Slickdeals
Slickdeals is largely community-powered with members floating coupon codes and sales available at retailers all over the web. It's a great source for Cyber & Technology deals but also provides discounts and local deals at nearby shops. The forums are active & lively and the deals never stop.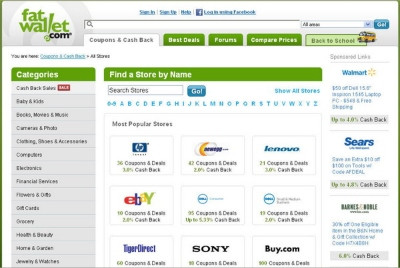 Fatwallet
Fatwallet is another deal site that has been around for a long time. They cover major and niche retailers in categories that are largely electronics and computer gear, perfect for Cyber Monday. Fatwallet's biggest resource is its community. The site boasts millions of members, but the forums are where the magic really happens, with regularly churning deals on a variety of items.
Conclusion
Cyber Monday is huge and there are many ways that you can market your company's products to consumers to fully take advantage. Online holiday shopping will only continue to grow, so preparing ahead of time and being recognized by consumers for having the best deal, is crucial to success. If you have any questions or would like to implement some of these marketing tactics feel free to reach out to your marketing rep or give us a call.

For more into on eCommerce Marketing Strategies that drive conversions and online business growth, contact our multi-award winning eCommerce agency to get started today

BACK TO BLOG