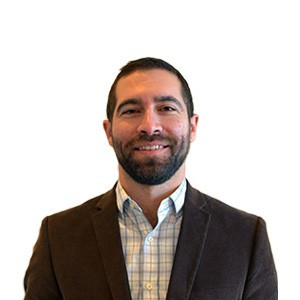 By: Brian Henning
Director of Marketing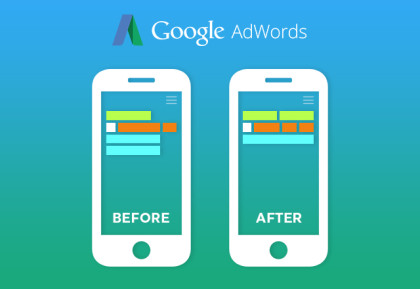 December 07, 2016
Google Gears Up for Expanded Text Ads in 2017
What Are They?

If you're familiar with Google Adwords and understand the difference between a paid listing and an organic listing, you know what a text ad looks like. Otherwise, you likely wouldn't be reading this post. Expanded text ads are what Google is referring to as the 'next generation of text ads' which are designed for a mobile-first world. What it really comes down to is more character count for your text ads, which when searching on a mobile phone, provide a much better user experience. You'll no longer be able to create a standard text ad after January 31st 2017, so start utilizing this new format now.



How Do They Work?

Simple – the same as text ads have always functioned on Google search results. The only difference is that they are designed to provide users with a better understanding of what the advertiser is trying to convey prior to clicking on the ad. This is also great for advertisers as they can elaborate more about what it is that they're promoting and not have to use acronyms or chop up sentences into illegible phrases to meet the character limit.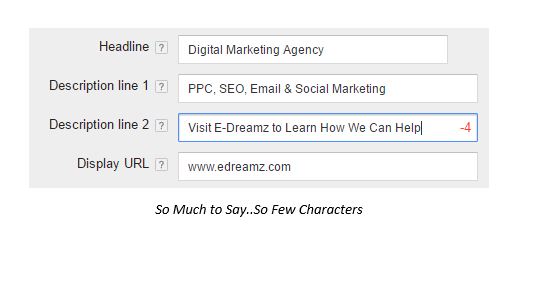 How Much Do They Cost?

The same cost-per-click method still applies to expanded text ads. There is no additional cost to set up them up or run them within your Google Adwords campaigns.

How do I set them up?

Easy – the same way you've created text ads all along in your Google Adwords account. Choose any Search campaign you have run along with a corresponding Ad Group and click on "+ AD"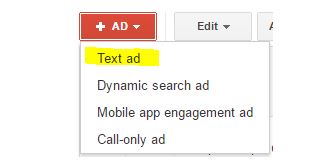 The tool to create a text ad should automatically have a 'new expanded text ad' set as the default setting as Google began rolling out this new look already. You'll have the option to switch back to standard text ads if you'd like, but since the ability to create standard text ads will no longer be available after January 31st, 2017, there's really no need to continue creating them as the expanded format will be the new norm.



Below are a couple points on creating an expanded text ad –


Use as much of the character limit as possible
Headlines are the most critical part of your ad
Use a call to action like "Shop Now", "Learn More", etc.
Use as many ad extensions as apply (sitelinks, callouts, phone & location extensions)
There are two headline fields (30 characters each)
There is a single description field (80 characters)
If we can help your business utilize the new expanded text ad format for Google Adwords, please reach out to our team.


BACK TO BLOG