October 20, 2016
Black Friday – The History and Current Landscape
As far as most of us are concerned, Black Friday is a way to get great deals on products that we may or may not need. Usually, this means camping out and trying to score items that we have been wanting or needing at outrageous discounts. The way we know Black Friday now is not how it has always been and it's not how it always will be. In this article, I will walk you through a brief history of the day, how it's already starting to change to match consumer demands, and how you can capitalize on it digitally.

A Brief History Lesson of Black Friday from a Non-Historian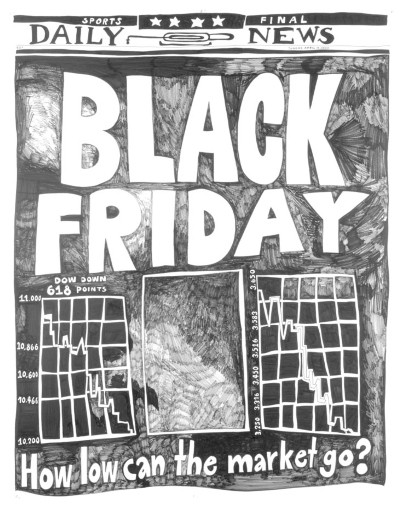 The first time someone used the term "Black Friday," to the world's knowledge, was used to describe the crash of the US gold market back in September of 1869. A couple of Wall Streeters bought as much gold as they could hoping to create a limited supply and massive demand, causing prices to skyrocket. On a fateful Friday in September, the plan was unraveled and it sent the stock market into a free fall and caused massive bankruptcy.

The true story of Black Friday goes back to Philadelphia in the 1950s when Philadelphia police used the phrase to describe the commotion that took place on the day after Thanksgiving when people flooded the city to shop and tour the city in preparation for the Army-Navy football game that took place on a Saturday that week.

The most common usage of Black Friday refers to the day after Thanksgiving that would allow retailers to turn a profit and go "into the black." While it is said that retailers would operate at a loss all year and then become profitable thanks to big discounts and holiday shoppers, this usage is the "official" origin of the day but also an inaccurate one.

The Current Landscape of Black Friday from a Marketer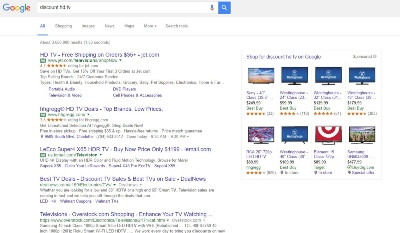 Black Friday as you and I know it has already started to change and will continue to change as long as technology advances, more competition enters the market, and retailers look for more ways to sell mass quantities of products year-round.
Gone are the days where consumers need to wait around for a good deal on Black Friday for the TV they want to buy. Now, with a simple search, you can find heavily discounted TVs year-round and even get them shipped directly to you, all without braving the freezing cold and massive crowds. Gone are the days where the only place you could get the new stereo system you've been eyeing is the electronics store down the street. With eCommerce playing a major role in how business is done, it's no longer necessary to drive to the mall for what you want.

Because of how the consumer is reacting/dictating how deals should be offered, retailers are now parlaying Black Friday deals through the weekend into Cyber Monday. Most of these retailers are even offering deals throughout the week leading up to Thanksgiving in order to drive as much revenue as possible. View this post on how your business can capitalize on this ever-changing landscape.



BACK TO BLOG