Award winning:
> Website Design
> Web Development
> eCommerce Solutions
E-dreamz has been nationally recognized for Website Design and Web Development solutions throughout the years. Be our next awarding winning digital solution.

See below for the most recent accolades.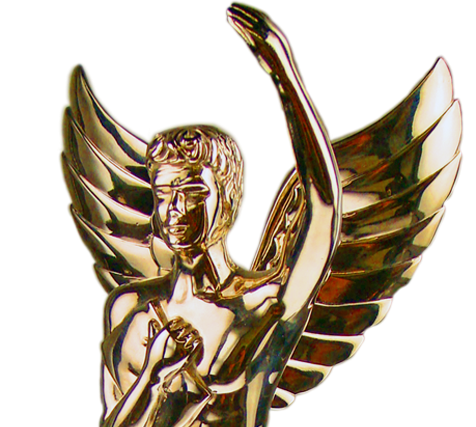 2016

W3 Web Awards 2016
Rowe Furniture
General Website Consumer Goods "Best in Show"
Feetures! eCommerce
Silver General Website Lifestyle

Hermes Creative Awards 2016
Lexington Home Goods
Gold Business-to-Consumer

2016 Davey Awards
Rowe Furniture
Website Consumer
2015

Hermes Creative Awards 2015
Levine Museum of the New South
Platinum Website Non-Profit
Swiss Diamond
Gold Business-to-Consumer

Davey Awards - 2015
Levine Museum of the New South
Silver Cultural Institutions
Swiss Diamond
Silver Consumer Products
2014

W3 Web Awards 2014
OrthoCarolina
Silver Award - Healthcare Services

Hermes Creative Awards 2014
Towne & Reese
Platinum Award - Business-to-Consumer
Gilroy Gardens
Gold Award - Business-to-Consumer

Davey Awards 2014
Andrew Roby
Silver Award - Other Category
OrthoCarolina
Silver Award - Healthcare
2013

W3 Awards 2013
Shelton Vineyards
Silver Award - General Website Tourism

Hermes Creative Awards 2013
What's Your Beef Butcher
Platinum Award - Business-to-Consumer
Shelton Vineyards
Gold Award - Corporation Category